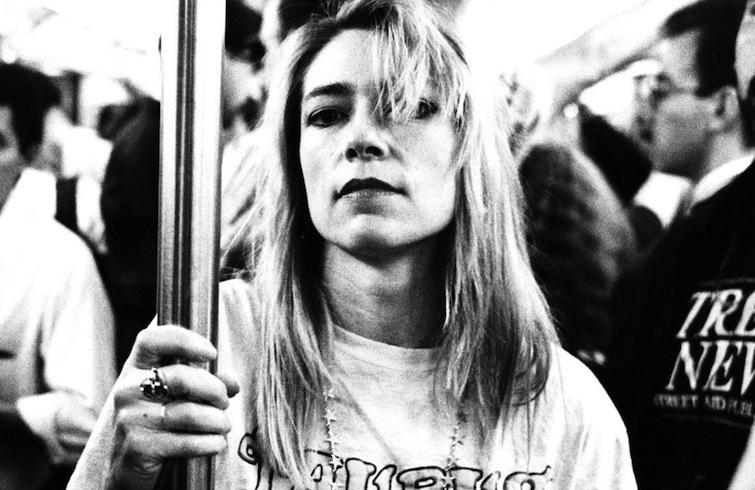 The sad demise of Sonic Youth remained shrouded in mystery to many since their final show in 2011 in which Lee Ranaldo, guitarist for the aforementioned band, released a statement saying that Sonic Youth was going to "end for a while." The statement came not long after the announced separation of the two original members, Kim Gordon and Thurston Moore. They had been married since 1984, and their divorce sadly had to bring an untimely end to one of the most undeniably influential indie rock groups of the 20th Century. The group stayed quiet on the matter until Kim published her recent memoir, "Girl in A Band."
"Girl in a Band" is seen by many to be Kim Gordon speaking out about the demise of her marriage, but after reading it, I definitely see it as something more. Kim Gordon has never been an extremely vocal person: her opinions have always come out in her music. But this time, Kim is finally setting own emotions free. Whether it be discussing which songs from the Sonic Youth back catalogue she finds hard to play, to the realization that her parenting style needed work, and even a bit of heartfelt nostalgia for her ex-husband Thurston Moore, this book is the ultimate guide to the ingenious woman Kim Gordon.
"Girl in a Band" is a wonderful reading choice for any fan of Sonic Youth, or any fan of music in general.