MY BEST FRIEND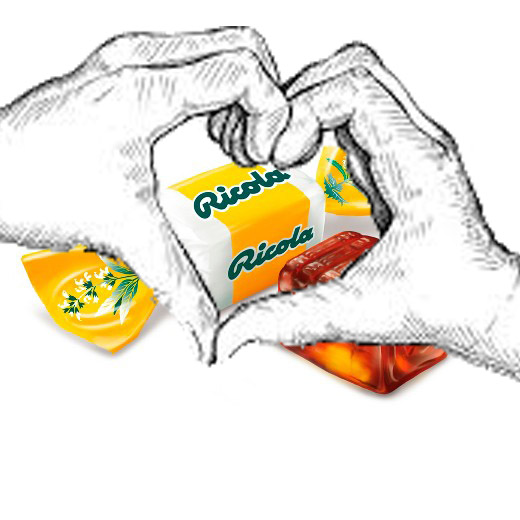 Hang on for a minute...we're trying to find some more stories you might like.
When I have a serious case of coughing my head off, enough to make my throat feel like I swallowed a thousand tacks, who is my one true best friend? Cough drops, of course. They help with the coughing and help soothe my irritated sore throat. My favorite kind of cough drop is the "triple soothing action" with the cherry flavor to it. I'm not a big fan of the lemon one because I don't care for lemon flavor. Another kind of cough drop that I like is the "Halls Breezers," mainly because they taste really good. Although they don't work as good as the "triple soothing action," they're so good that you end up eating all of them within an hour. When I was little, I used to get serious sinus infections so I would be coughing my head off all the time. The cough drops my mom got me? The Halls Breezers. I wouldn't even have any left after half of my school day. So with that, my mom got me to switch to the triple action one and I've been stuck with it since then. Speaking of cough drops being my best friend, I am in dire need of some right now because I have been consistently hacking my head off with coughing and my throat is becoming irritated. Hopefully when I get home today, my best friend will be at home waiting for me!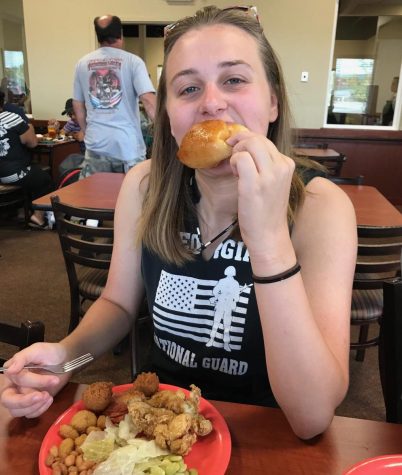 Lauren Gruenberg, Entertainment Writer
Lauren Gruenberg is a senior at Heritage High School, and it's also her first year as a contributing member of The General Journal staff. She has lived...