MUSIC HEALS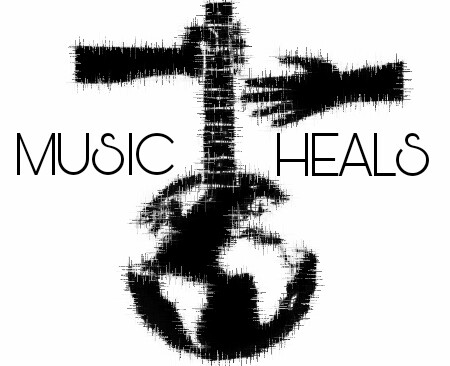 Hang on for a minute...we're trying to find some more stories you might like.
With the start of spring, March Madness, and St. Patrick's Day, March is a busy month.  What many people don't know, however, is that March is also music therapy awareness month. Music therapy is an expressive type of therapy which uses music to accomplish individualized goals within a therapeutic relationship. Music therapy can help improve both physical and mental health. Music therapists mostly help clients improve mental issues, such as cognitive functioning, motor skills, emotional development, social skills, and quality of life. Music therapy works especially well with children on the autism spectrum. When given the chance to play an instrument, even one as simple as a tamborine, to their own pace or to a learned song, many children on the spectrum gain confidence in their abilities, increased social behaviors, increased focus, increased communication, reduced anxiety and improved body awareness. It's amazing how simply putting an instrument in the hands of a child with autism can have so many positive effects on their life, and help them in so many ways. Music therapy makes communication easier for those who find it difficult to express themselves in words, which is why music therapy is also a great way to treat anxiety disorders, as well as depression. The therapy is noninvasive, so patients can be treated without needing to open up verbally. There are two types of music therapy, and this makes everyone's experience with music therapy more unique. In active therapy, the therapist and patient create music using instruments, their voice, or other items.  Active therapy lets the patient be creative and expressive through music. Receptive therapy is more relaxed. In receptive therapy, the therapist plays or makes music for the patient who, during this time, may draw, listen or meditate. Unless the patient requests otherwise, the therapist will usually determine the method. Music therapy has been proven to be beneficial to everyone who has experienced it, and has been used to rehabilitate patients with Alzheimer's disease, and even cancer. For more information on music therapy and how you can raise awareness, head over to www.musictherapy.org.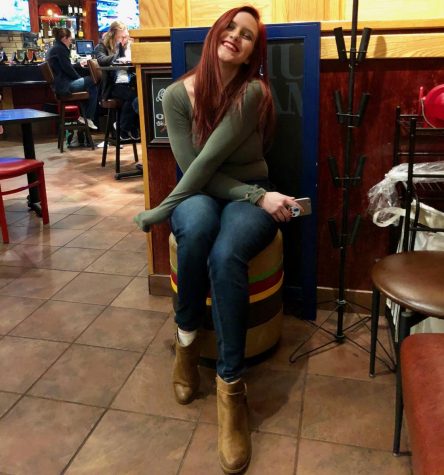 Hannah Wann, Entertainment Writer
Hannah Wann is a senior at Heritage High School. This is her second semester in Journalism and writing for "The General Journal" but her first time...