Getting to Know Hailee Cicili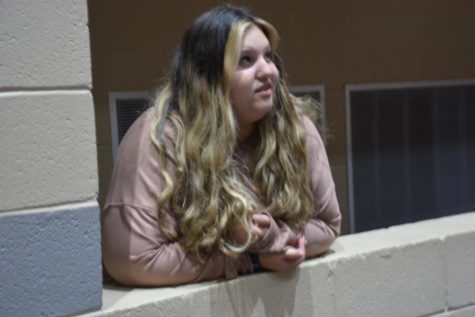 Hailee Cicili is a 15 year old sophomore here at Heritage High School.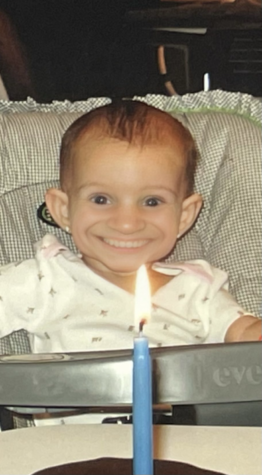 Her classes this semester include Journalism, English 10, Spanish 3, and Biology. Hailee's favorite class is Spanish 3, and her least favorite class is English 1. Another favorite thing she likes is the color blue. In her free time Hailee says that she loves to babysit in her free time; this is also her current job. She sees herself working with children in her future job. In school she participates in extracurricular activities, and one of her favorite activities is participating in HOSA. She joined this club because she would like to work in the medical field when she goes to college. Hailee also mentions that this will help her get into a good college. "I describe a good college as a big state college." Hailee wants to go to college in her future to become a NICU nurse, which is basically a nurse that takes care of sick babies. Her idea of perfect happiness is, "getting the job of my dreams, and to make good money." One thing that she could do for the rest of her life is help people in need.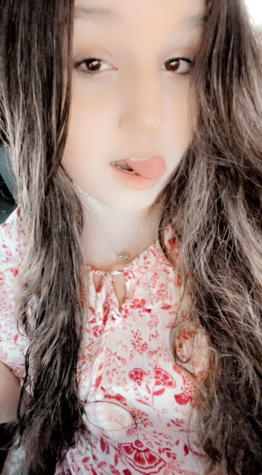 Nice, Creative, and responsible are three words that she would describe herself as. Furthermore, someone that Hailee looks up to, and can go to for advice is her dad. This is because they are alike in many ways. Therefore, they understand each other more than Hailee and her mom. Some more things about Hailee is that she has a maltase dog, whose name is Chase, that she got on Christmas in 2018. In addition something others might not know is that Hailee was born with holes in her heart. It should be noted that she doesn't like it when people click their tongue, this is because she finds it obnoxious. Equally important, a trait that she hates in others is when they are fake. As a result, Hailee is working towards achieving her goals of doing well in school.