2017-2018 Staff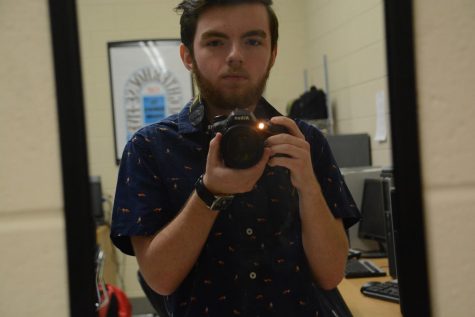 Editor-In-Chief
Junior Ian Shank has a lot on his plate this year. He will be filling in former Editor-In-Chief Connor Harlan's shoes. He plans on breathing new life into the General Journal and The Legacy yearbook. This will be his fourth time in Journalism and is excited to see where the year goes. In his free time, Ian likes to watch movies, read the latest rumors of what might be happening at Walt Disney World,...
See Ian Shank's profile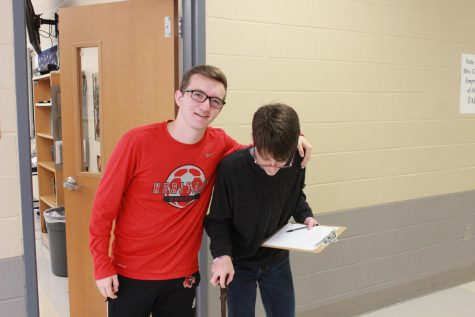 Sports Writer
Jacob Hanshaw is a senior at Heritage High School. He is 16 years old and lives in Ringgold, Georgia. He plays soccer and has done so throughout high school. He used to live in Delano, Tennessee, but moved to Ringgold when he was in 7th grade. He has never been a part of a newspaper but is looking forward to it. He has been to Puerto Rico twice and really enjoys going there. He can speak Spanish and...
See Jacob Hanshaw's profile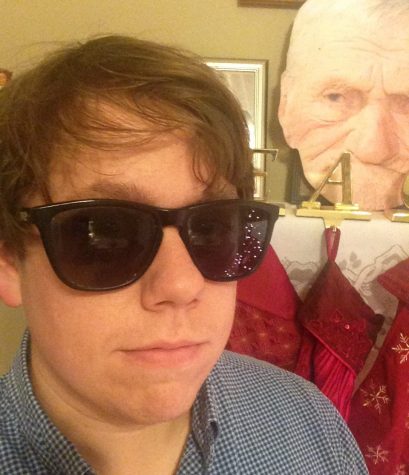 Sponsor
Mr. Garrett Peace is in his fourth year as a teacher at Heritage High School, where he teaches 9th Grade English, Honors British Literature, and Journalism. A 2010 alum of Heritage High School, Mr. Peace went on to graduate summa cum laude from Berry College in 2014, receiving his B.A. in English and returning to Ringgold soon after. Mr. Peace greatly enjoys reading and writing but is widely known...
See Garrett Peace's profile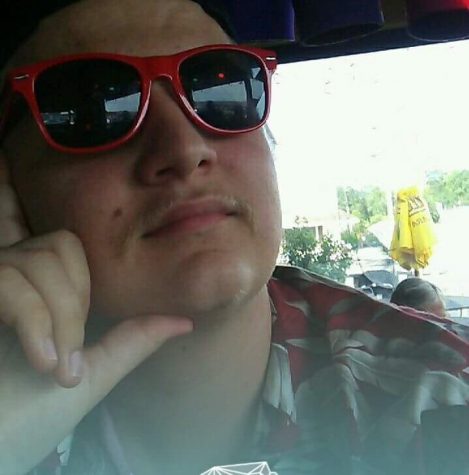 News Writer
Rowdy Henson is a senior at Heritage High School. His sophomore year, he was elected the first president of the Nerd Herd. After his term ended, he craved for something more, so he, along with a few friends, started the Karaoke Club. He is known for his patriotism, his love of tacos, and his adoration of the Bee Gees. He considers himself a music connoisseur. A multi-instrumentalist, he works as a professional musi...
See Rowdy Henson's profile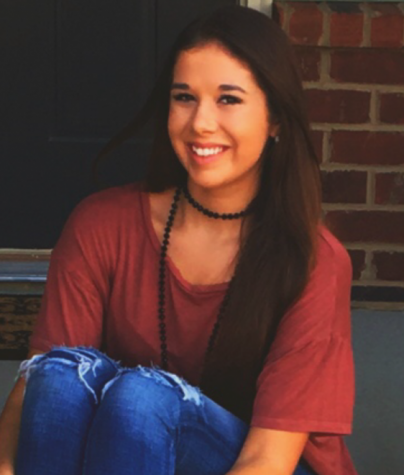 Sports Writer
Morgan Terry is currently a sophomore at Heritage High School. She enjoys hanging out with her friends, working out, running, and dancing in her free time. When she graduates from high school, she plans to attend UGA. As for Journalism, this is her first time taking the class, but she has a huge passion for writing, as well as taking pictures, so she is very excited to pursue it and learn more about it....
See Morgan Terry's profile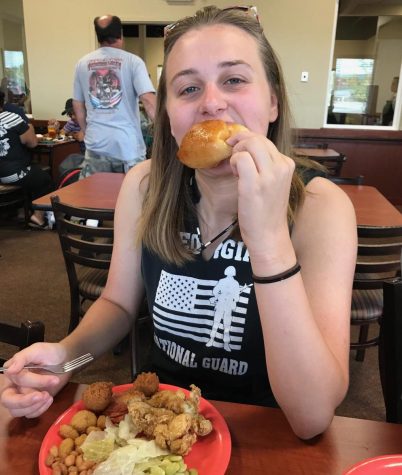 Entertainment Writer
Lauren Gruenberg is a senior at Heritage High School, and it's also her first year as a contributing member of The General Journal staff. She has lived in Ringgold, Georgia all of her life, except for one year when she was living in Sarasota, Florida as an infant. She now lives with her father, step-mother, two brothers, and two step-siblings at home. Lauren has always enjoyed writing, and she's ...
See Lauren Gruenberg's profile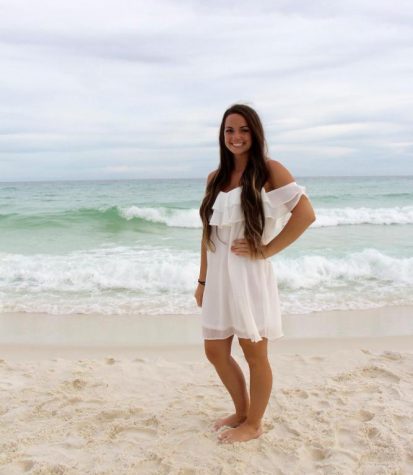 Entertainment Writer
Rachel Body is a senior at Heritage High School. She has been on the spirit and competition cheer team all four years, and she loves it! This is her first semester taking journalism and being apart of The General Journal. When Rachel graduates, she plans to attend college away from home and study psychology. She loves to be around friends, eat, and take plenty of naps. Rachel looks forward to the upc...
See Rachel Body's profile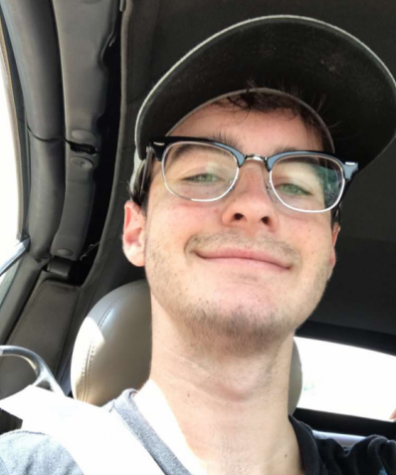 Sports Writer
Hayden Poe is a senior at HHS. He swam in the Catoosa Swim Club his freshman and sophomore year but quit so that he could start working and have more time to spend with friends and family. He isn't quite sure what to expect from Journalism, but he is optimistic and looking forward to making the yearbook and writing articles for the newspaper. He spends most of his time at work or at home on his compu...
See Hayden Poe's profile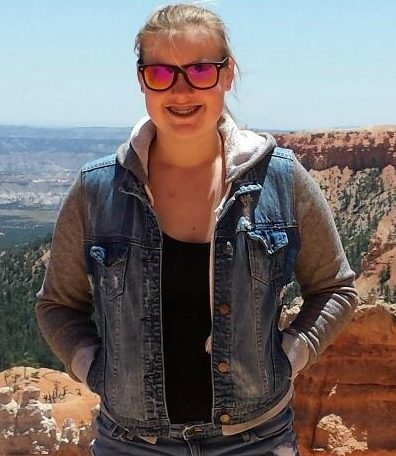 News Writer
Kayla Davenport is a freshman at HHS, and this is her first year working on The General Journal. She is a dog enthusiast who loves playing tennis and painting pottery. She thoroughly enjoys sleeping and even considers it a hobby. In school, her favorite subject is science, however she takes joy in learning from all of her classes. Even though she has her entire high school career ahead of her, she is ...
See Kayla Davenport's profile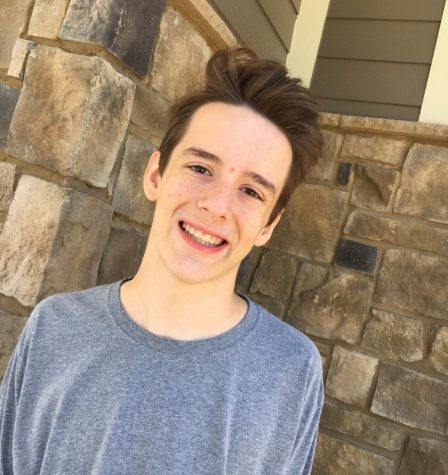 Entertainment Writer
Shane Morehead is a sophomore and a third-time Journalism student. He has written for both Entertainment and News and enjoyed both of them. Shane picked Journalism with no knowledge about the class, and he happened to like it. His biggest heroes are Dr. Connor Harlan, Dwayne "The Rock" Johnson, and himself. He moved here from Massachusetts six years ago and plans on staying in Georgia for colle...
See Shane Morehead's profile