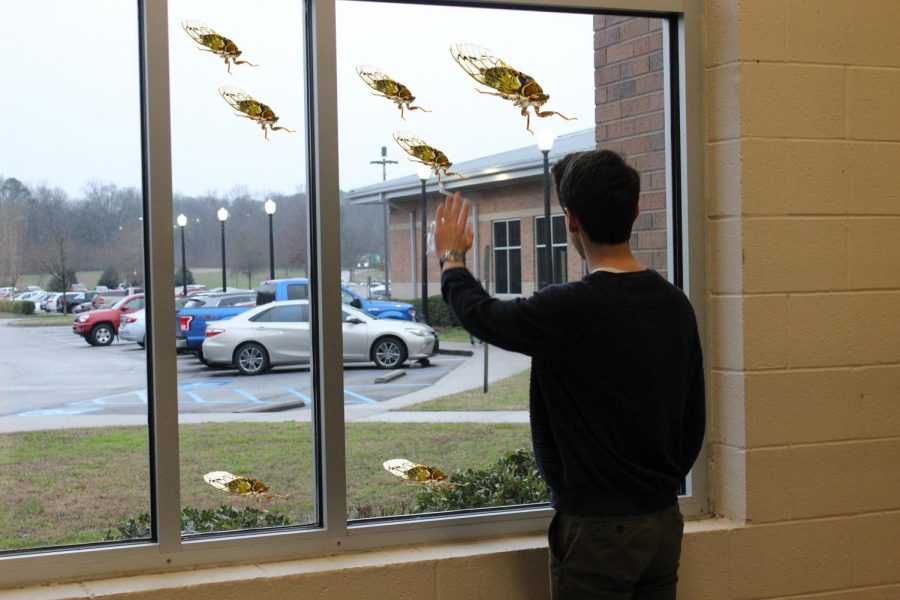 Cade Stone, Staff Writer
March 6, 2020
This year is the year when the X10 cicada broods, which hatch every 17 years, will hit mainly north Georgia and Tennessee. You may be asking yourself why that matters, like, at all. Well, I'll tell you why: it means that...

Loading ...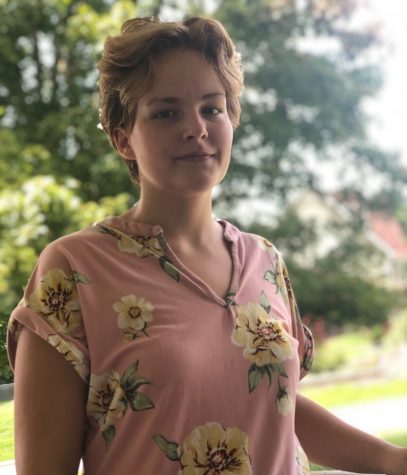 Madison Vines
Staff Writer
Madison Vines is a seventeen-year-old senior at Heritage High School but is, unfortunately, often mistaken for being much younger due to her height. Having just transferred from Hixson and recently deciding...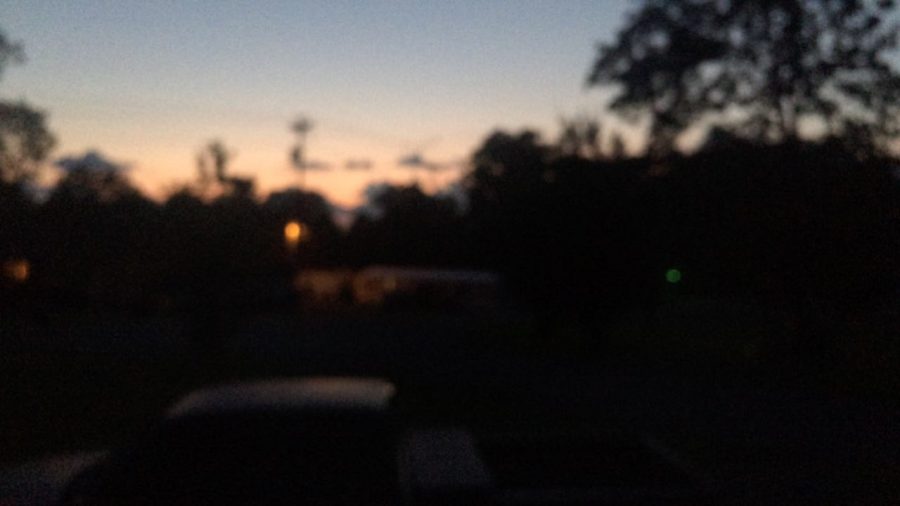 Katie Davis, Staff Writer
March 2, 2020
Recently, it seems that Mother Nature found some new seasons, and she has decided to test them all in Georgia. Everyone knows the traditional spring, summer, fall, and winter,...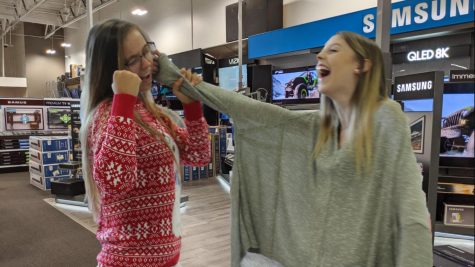 December 18, 2019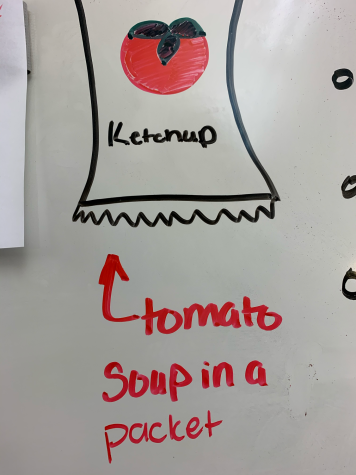 December 16, 2019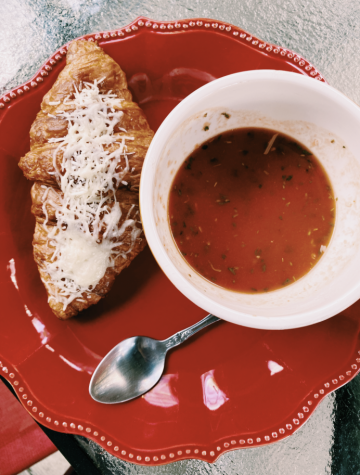 Quick Pasta Meals for Students
December 16, 2019