Enter a heading for your countdown
Enter a message to display when the countdown expires
Mar 16 / Varsity Baseball

Mar 14 / Varsity Baseball

Mar 13 / Varsity Baseball
Tuesday, March 14
Soccer at Sonoraville (Girls at 5:00, Boys at 7:00) POSTPONED

Band Large Group Performance Evaluation at Woodland High

Track at SE CANCELED

Tennis at Edwards Park vs. NW Whitfield at 4:00

Baseball at SE Whitfield at HOME at 5:30
Wednesday, March 15
Soccer at Dalton (Girls at 5:30)

Chorus Large Group Performance Evaluation at Pepperell High

Dalton State College Instant Decision Day
Thursday, March 16
Boys Golf at The Farm at 2:00

Track Meet at HOME at 4:00

Tennis at Central at 4:30

Baseball at SE Whitfield at 5:30

Dual Enrollment Parent Meeting at 6:30
Friday, March 17
REPORT CARDS GO HOME

Jostens will be here during lunch for senior/class ring order info

Baseball at HOME vs. SE Whitfield at 5:30
Saturday, March 18
Girls Golf at Lafayette

Track at Gordon Central

STATE Literary Meet

Winter Guard at Creekview

JV Baseball (DH) at HOME vs. Ringgold at 1:00
Other News
Prom is April 22nd at The Westin Chattanooga. Ticket sales begin March 7th for $65. Ticket sales increase March 20th to $75 and to $85 after April 10th. 

Dual Enrollment Parent Meeting on March 16th at 6:30 pm

The Heritage team placed 3rd overall in the GHSA Literary Meet Regionals with several individual place winners.

Congratulations to the HHS students who placed at the STATE level at the SkillsUSA Conference in Atlanta!
Upcoming Athletic Tryouts
Cheerleading is March 27-30 (Coach Meredith Burkett)

Dance is April 24-28 (Coach Beth Chappelear)

Softball is May 1-3 (Coach Megan Crawford)

Volleyball is May 2-4 (Coach Kari Cooper)

Loading ...
Student Art 2/6 - 2/10: Owens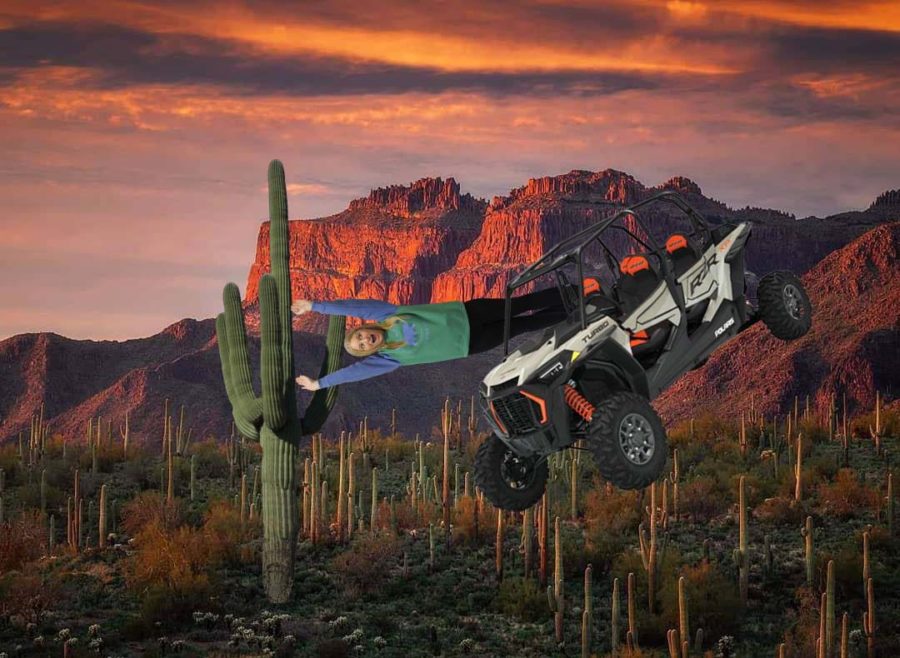 Family of Four Stranded at the Bottom of the Grand Canyon by Lorelai Canady The Canady family had a near-death experience on a dirt...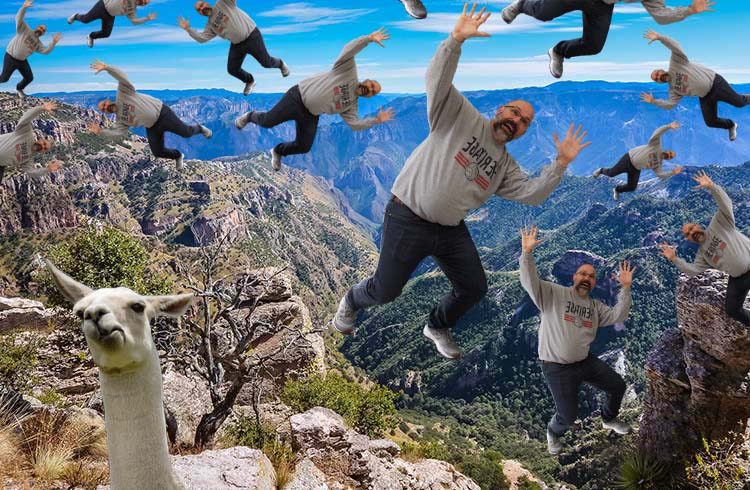 Do you want to go on an educational trip to Mexico in June of 2024 with Heritage High School? On June 17-June 23 Susie Taylor and Kevin Trobaugh...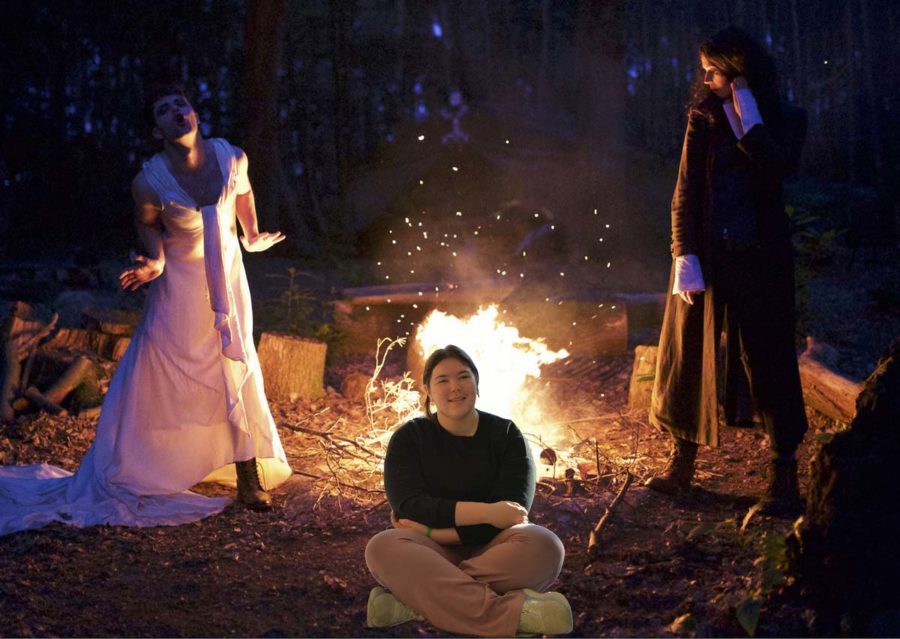 The Amazing Devil is a musical duo that's been described as "enthralling." They started their career in 2016 when they were bored while...
Heritage Snapshots 2/27-3/3