Nov 21 / Varsity Girl's Basketball

Nov 21 / Varsity Boy's Basketball

Nov 19 / Varsity Boy's Basketball

Nov 11 / Varsity Football

Oct 28 / Varsity Football

Oct 27 / Varsity Volleyball

Oct 27 / Varsity Softball

Oct 26 / Varsity Softball

Oct 23 / Varsity Volleyball

Oct 23 / Varsity Volleyball
Monday, November 28
A Great Day to be a General!
Tuesday, November 29
Progress Report Emails Sent
Basketball at LFO (JV Girls at 4:00, Varsity Girls at 6:00, Varsity Boys at 7:30)
Wrestling at HOME vs. Dalton and Pickens at 5:00
Governance Team Meeting at 11:30 (Google Meet)
Senior Portraits by appointment at HHS
FFA Vet Science CDE at Denmark High
Wednesday, November 30
Progress Report Emails Sent
Thursday, December 1
Snowman Slam Volleyball ($3 admission) *modified schedule
Friday, December 2
Basketball at HOME vs. Dalton (JV Girls at 4:00, JV Boys at 5:30, Varsity Girls at 7:00, Varsity Boys at 8:30)
Saturday, December 3
Wrestling at North Murray at 9:00 am
Swim Meet at Adairsville at 2:00 pm
Books with Santa in the media center sponsored by NEHS at 2:00 pm
All-State Jazz Auditions
Other News

Loading ...
Student Art 11 / 28 - 12 / 2: Fennell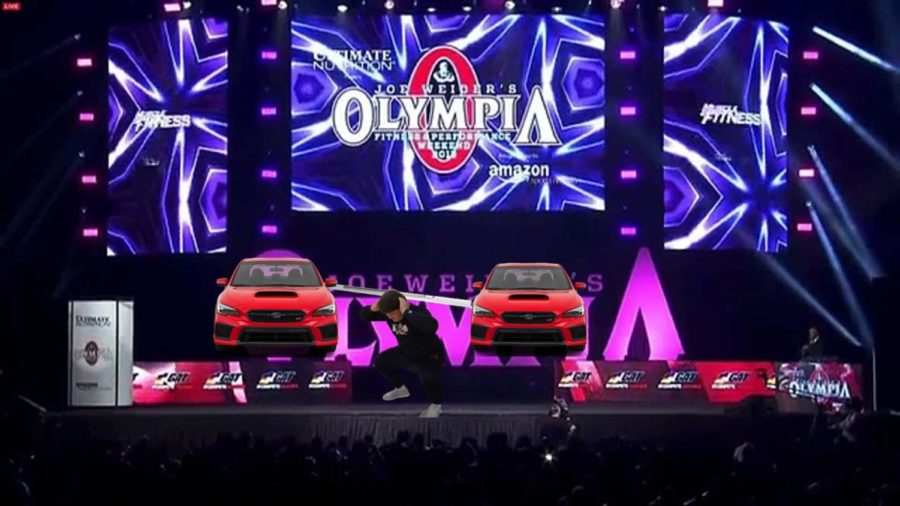 Ladies and Gentlemen, once again it's time for Squatober. What is Squatober you may ask? Well, it's only doing the world's greatest...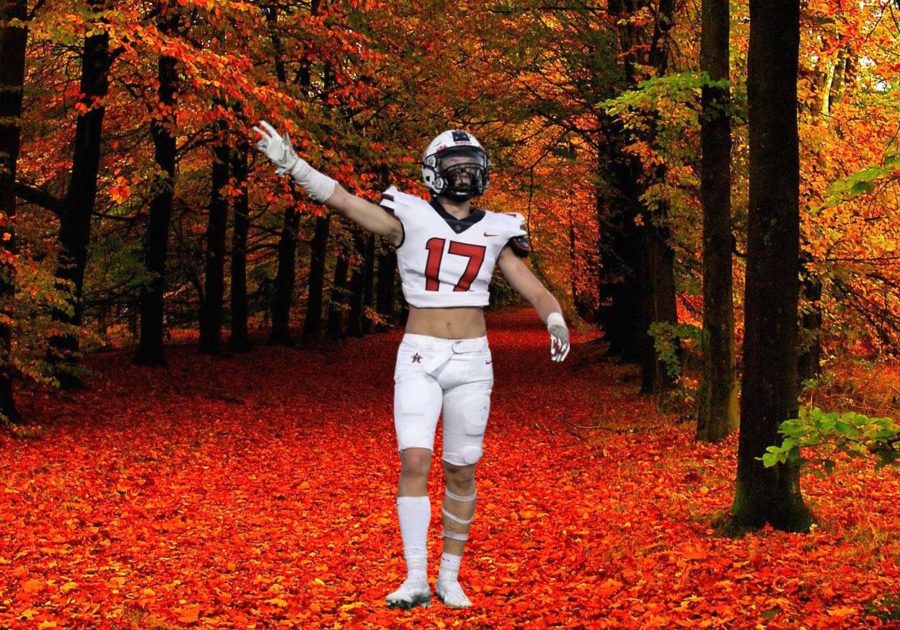 What did you do during your Fall Break? Even if you didn't do anything special or go anywhere cool, Fall Break was a much needed week to kick...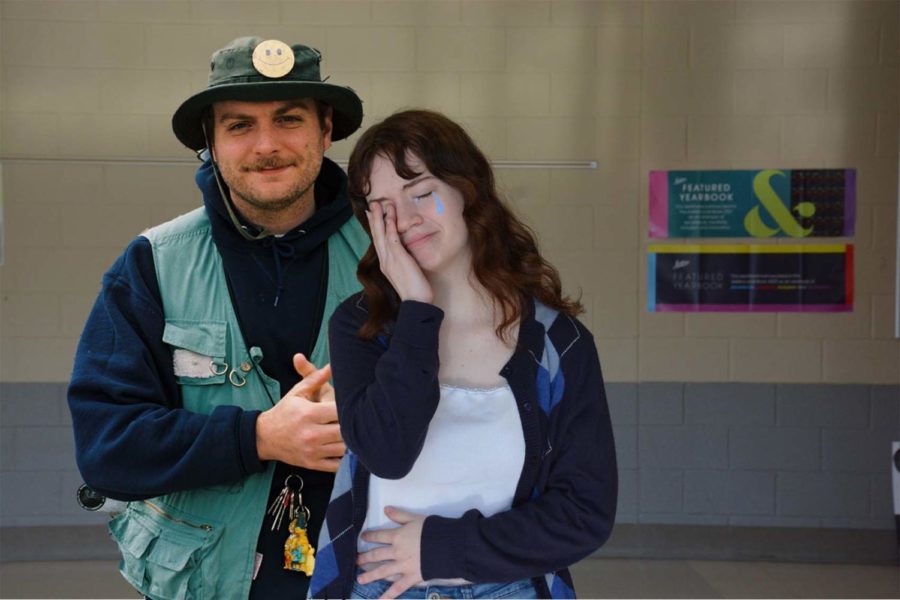 This week I selected a random senior and asked her what her favorite song was. She answered with "Watching Him Fade Away" by Mac Demarco....
Heritage Snapshots: 11/11 1st round of state & Last game of the season