Enter a heading for your countdown
Enter a message to display when the countdown expires
Jan 29 / Varsity Boy's Basketball

Jan 29 / Varsity Girl's Basketball

Jan 21 / Varsity Girl's Basketball

Jan 15 / Varsity Boy's Basketball

Jan 15 / Varsity Girl's Basketball

Jan 14 / JV Girl's Basketball
Monday, January 30
Progress Report Emails sent out
Blood Drive
Tuesday, January 31
Progress Report Emails sent out
Basketball at NW Whitfield (JV Boys at 4:00, Varsity Girls at 6:00, Varsity Boys at 7:30)
Soccer at HOME vs. North Murray (Girls at 5:30, Boys at 7:30)
Wednesday, February 1 *Modified Schedule
Talent Show ($3 admission) at 9:00 am for 9th/10th grade and 12:00 for 11th/12th grade
Thursday, February 2
Boys Soccer at HOME vs. Christian Heritage (JV at 5:00, Varsity at 7:00)
Friday, February 3
Basketball at HOME vs. SE Whitfield (JV Boys at 4:30, Varsity Girls at 6:00, Varsity Boys at 7:30) *Senior Night
Saturday, February 4
Dance Competition at McIntosh High
Wrestling Traditional Region at Sonoraville
Other News
Prom is April 22nd at The Westin Chattanooga
Congratulations to Kai Courtney and Reese Hoffman for advancing onto State for the Tech Competition!
Wrestlers Placed 4th out of 22 teams at Burnt Mountain Invitational

Loading ...
Student Art 11 / 28 - 12 / 2: Fennell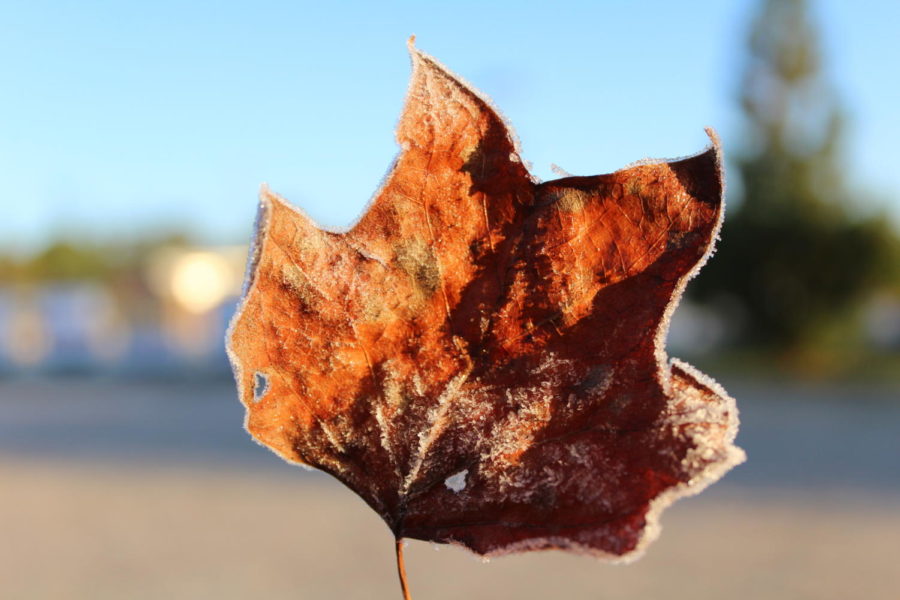 Earlier this week some of our Staff were sent out to take some tree photos. They roamed around in the chill morning pursing the best trees to...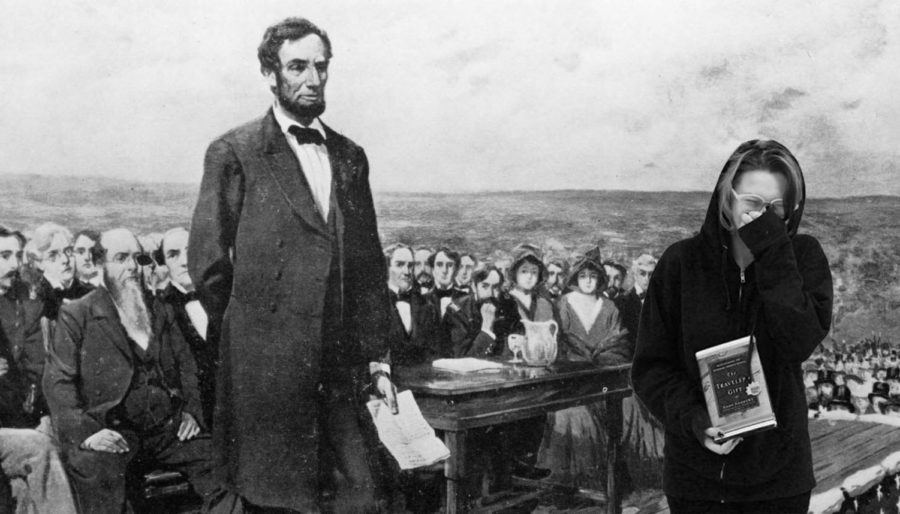 In the From Here to Career class with Mr. Carter, students read "The Traveler's Gift" by Andy Andrews. Seven of these students shared their...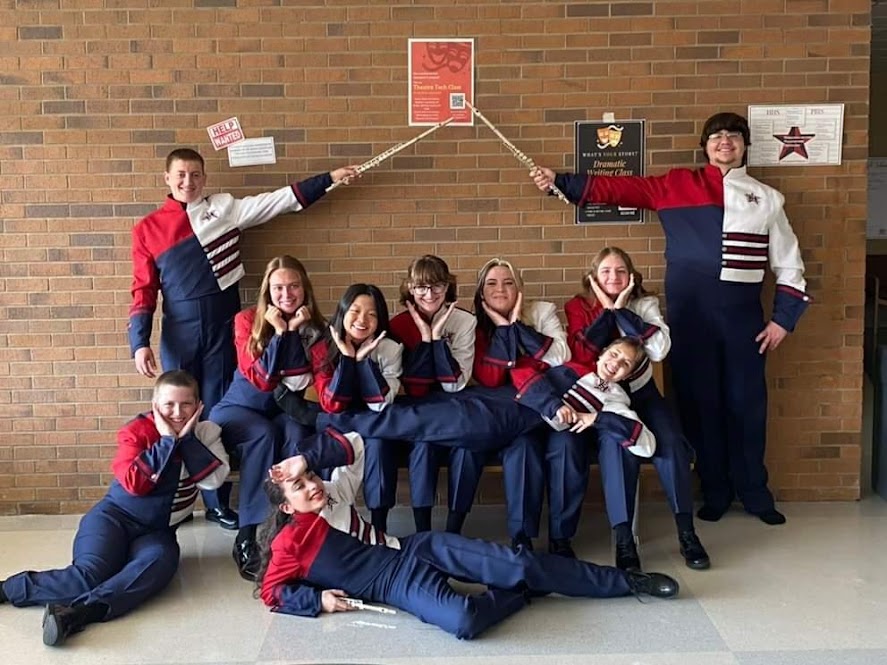 On November 17th, 2022, Mark Harris was awarded the winner of the Georgia Music Educator's Association Composition Competition. They are the...
Heritage Snapshots 1/27 - 2/2