Aug 16 / Varsity Volleyball

Aug 16 / Varsity Volleyball

Aug 16 / Varsity Softball

Aug 13 / Varsity Softball

Aug 13 / Varsity Softball

Aug 12 / Varsity Softball
Monday, August 15
A Great Day to be a General
Tuesday, August 16
Volleyball at HOME vs. North Murray (JV at 5:00, Varsity at 6:00)
Softball at LFO (Varsity at 5:00, JV at 7:00)
Cross Country Spirit Night at McAlister's Deli from 5:00-8:00
Wednesday, August 17
Early Dismissal Schedule (drivers/car riders at 2:29, bus riders at 3:25)
Thursday, August 18
Volleyball at Dalton (vs. Ringgold & Dalton) at 5:00/6:00
Softball at Ringgold at 5:30
Band Pinning Ceremony at 6:00
Friday, August 19 *Pep Rally Schedule
Pep Rally at 2:45
Football at Ringgold at 7:30
Saturday, August 20
Cross Country at Roper Park in Jasper beginning at 7:45 am
Band Play-A-Thon beginning at 9:00 am
JV Softball DH at HOME vs. Coahulla Creek at 10:00 am
PLANNING AHEAD:
Fall Pictures on August 24th
MAP Test on August 23rd and 25th with modified schedule
Progress Report August 29th-30th
Butterfly Festival on September 3rd
Powder Puff Football is September 16th
Homecoming Week is September 19th-23rd
Beta Club Induction Ceremony is September 29th
Pre-Order Fall Mums:
It's time to order fall mums from the HHS Greenhouse! Orders are due August 24th.8 inch pots are $8
12 inch pots are $16
Color options are white, purple, red, yellow, bronze/orange. Delivery will be mid-September. Click here to reserve yours today!
Changes in the Cafeteria:
Breakfast and lunch will not longer be provided free of charge for every student. Only students who meet the federal free/reduced lunch guidelines will receive free or reduced rate meals.
Students must have a valid parking permit to park on the Heritage High campus. Parking permits are issued in the main office and the cost is $30 ($15 for half time students) per school year for the 2022-23 school year. Be sure to carefully read the Parking Guidelines before parking on campus.
All incoming 11th grade students will need proof of one booster dose of meningococcal conjugate vaccine (MCV4), unless their initial dose was administered on or after their 16th birthday. Several letters have been sent home to parents to remind them that we will need an updated Georgia 3231 immunization form, but the deadlines have changed several times.
Governance Team Opening for Parent Representative
As a school in a charter system, Heritage High School has a School Governance Team made up of parents, teachers, community members and students. This team makes decisions and provides input in how HHS operates. We meet virtually for about an hour, once a month.There will be an election in mid-August to select a new parent representative to serve a 2 year term. If you are interested in having your name on the ballot, please contact Mr. Bradford at [email protected] by August 12th.
Looking for a Job?
HHS has several open positions for special education paraprofessionals. It's a great job for parents who would like to have the same schedule as their children. If you are interested, please send your resume to Mr. Bradford at [email protected].Click here to learn about other open positions with Catoosa County Schools.
Final Exam Exemption Policy Change
The final exam exemption policy has changed for 2022-23. Exemptions from Fall (December 19-20) and Spring (May 25-26) will once again be based on unexcused absences and grades in each course. Since exemptions will be based on unexcused absences, it will be very important to send in notes to excuse absences. Notes should be turned in to the main office attendance clerk (Cathy Nix) within 3 days of the absences from school.
Students may exempt finals if:
3 unexcused absences with an A in the course
2 unexcused absences with a B in the course
1 unexcused absence with a C in the course
0 unexcused absences with a D in the course

Loading ...
Student Art 5/16 - 5/20: Owens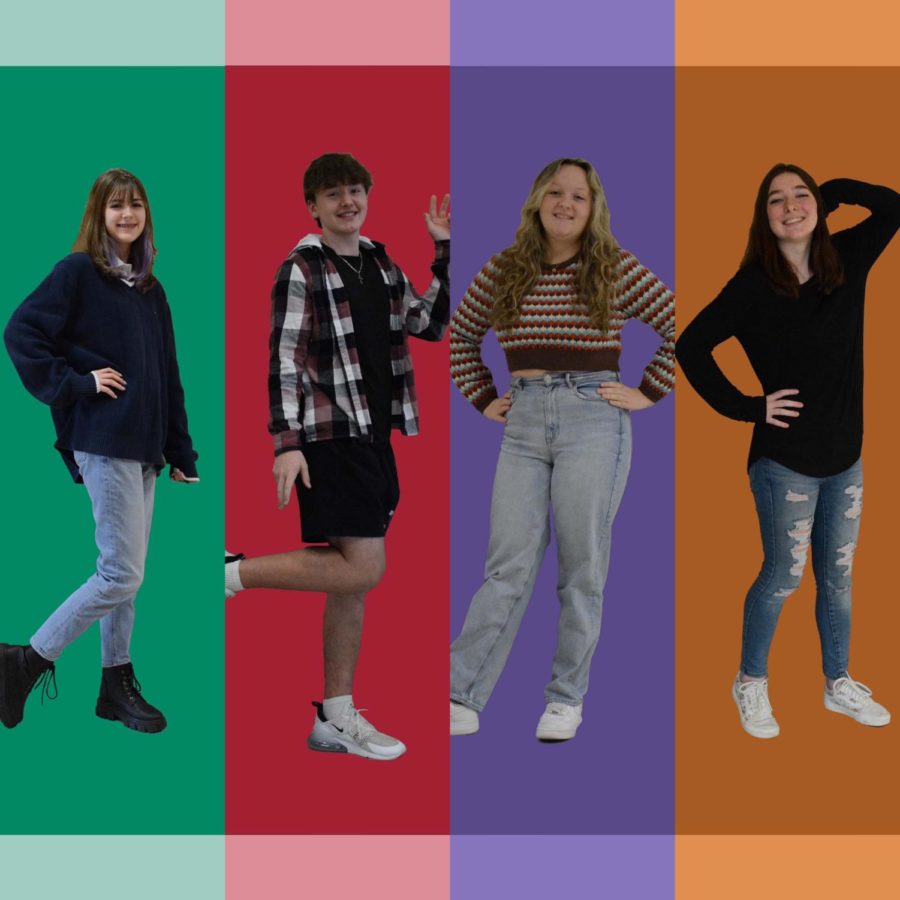 What are you wearing? Who are you wearing? These questions, asked since the beginning of time, have led fashion to what we know of it today....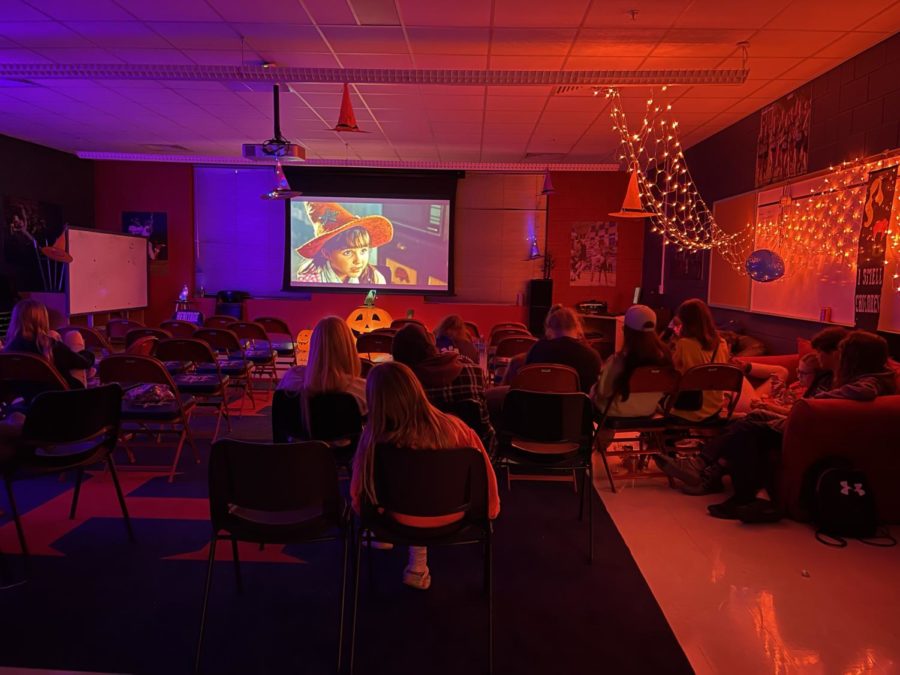 CTAE (Career, Technical, and Agricultural Education) hosted their annual Spooky Movie Night at the school last week. This year they played the...
Heritage Snapshots 11/8 - 11/12