Enter a heading for your countdown
Enter a message to display when the countdown expires
Apr 13 / Varsity Baseball

Apr 13 / Varsity Baseball
Monday, May 22
Awards' Day (9th grade at 9:30 am, 10th grade at 12:15 pm, 11th grade at 2:00 pm)

Senior Field Day
Tuesday, May 23
Senior final exams during 1st and 2nd block

Senior campout (cookout begins at 6:30, students who are not staying overnight need to go home by 10:00 pm)
Wednesday, May 24
Senior final exams during 3rd and 4th block

Senior breakfast at 8:15 am in cafeteria followed by graduation practice
Thursday, May 25
Finals exams for 1st and 2nd block classes

senior graduation practice at 8:15 am

Graduation ceremony begins at 7:30 pm on Jeff Sims Field at Heritage Stadium. Gates open at 5:45 pm
Friday, May 26
Final exams for 3rd and 4th block classes held in the morning
Monday, May 29
SCHOOL OFFICE CLOSED FOR MEMORIAL DAY
Tuesday, May 30
Teacher inservice

Governance Team Meeting at 11:30 am (google meet)
Wednesday, May 31
Teacher inservice (last day that teachers work during the summer)
Other News
Final Exams are May 25 (1st and 2nd block) and May 26 (3rd and 4th block)

Students need to turn in their chromebook, charger, textbooks and books that they checked out. 

HHS Class of 2023 Awarded $4.4 million in scholarships on Class Night!

Loading ...
Partner's Club World Series - Photo Gallery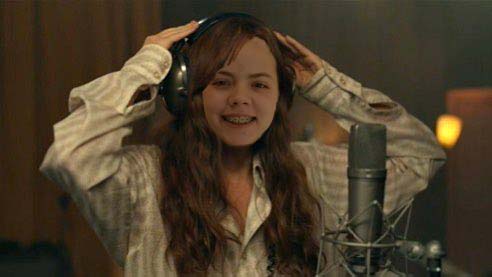 It is rare to find a perfect book. You are considered lucky when you cross paths with this "perfect book." Once you get hold of this book,...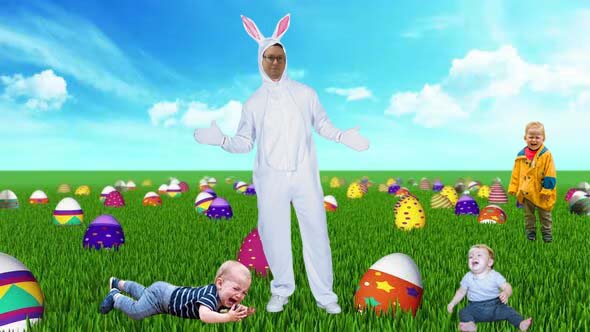 Chattanooga Events Jesus Christ Superstar - April 8th  Celebrating its 50th Anniversary, a new mesmerizing production of the iconic musical...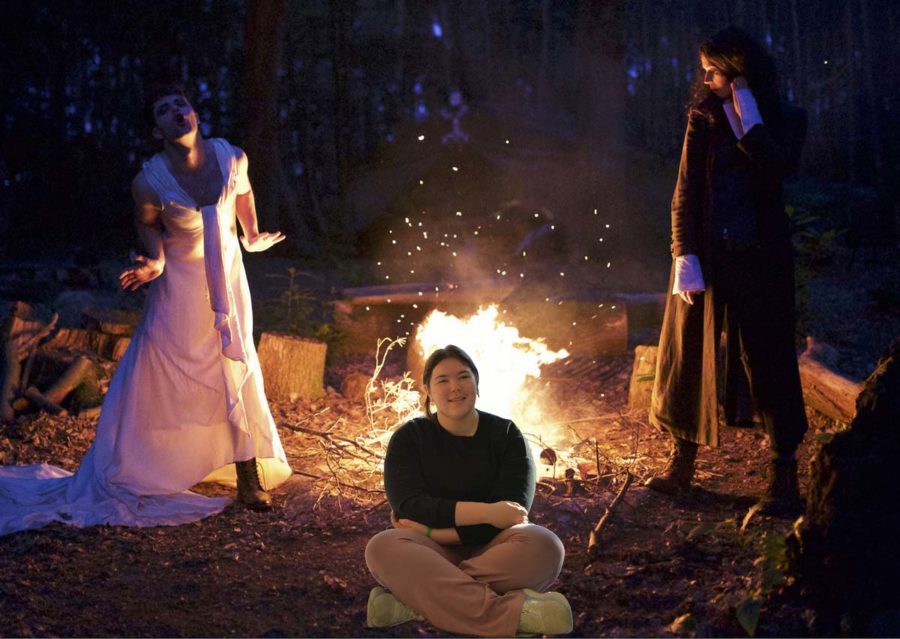 The Amazing Devil is a musical duo that's been described as "enthralling." They started their career in 2016 when they were bored while...
Heritage Snapshots 5/16-5/22