Sep 21 / Varsity Softball

Sep 20 / Varsity Volleyball

Sep 20 / Varsity Volleyball

Sep 20 / Varsity Volleyball

Sep 20 / Varsity Volleyball

Sep 20 / Varsity Volleyball
Monday, September 26
JV Football at HOME vs. Sonoraville at 5:30
Tuesday, September 27
Volleyball at HOME vs. Central/NW at 5:00/7:00 *FREE STUDENT ADMISSION
Sophomore Social during lunch ($3)
Softball at Cedartown at 5:30
Wednesday, September 28
"See You at the Pole" FCA Event at main entrance from 7:00-7:40 am
Thursday, September 29
Progress Report Emails
Volleyball Senior Night at HOME vs. Oakwood/CSLA at 5:00/7:00
Beta Club Induction Ceremony in the theater
Softball at HOME vs. Cedartown at 5:30
Friday, September 30
Progress Report Emails
Football at SE Whitfield at 7:30
Saturday, October 1
Cheer Competition at Stars Mill High
Volleyball at HOME
Band Contest
Dance Team Performance at Lake Winnie
Saturday School
PLANNING AHEAD
Fall Picture Re-takes Oct. 4th
Fall Break is Oct. 10-14
Blood Drive is Nov. 1st
Other News
Band Received Perfect Score, Drum Majors & Colorguard 1st in Class at NE Alabama Competition
Emperor Candidates Raise Over $21,000 for Children's Fund:This year, Jedd Johnson was crowned Emperor of the the Taj and the candidates raised over $21,000 for the Catoosa County Children's Fund in one week! Thank you to the candidates, sponsors, family and friends for contributing to this cause to help children in need in our community!
Avery Frost is the 2022 Heritage High Homecoming Queen
Preparing for the ACT
The ACT is the most commonly used college entrance exam by Heritage High students. We are fortunate to have Dr. Kendal Shipley as a faculty member at HHS. He is one of the founders of 36University, an ACT preparation online tool. HHS students have FREE access to online resources through 36University. Contact your school counselor for login information.
Dr. Shipley also offers Crash Courses during W.I.N. Time (1st half of lunch) before each ACT test date. 


Loading ...
Student Art 09/26 - 09/30: Owens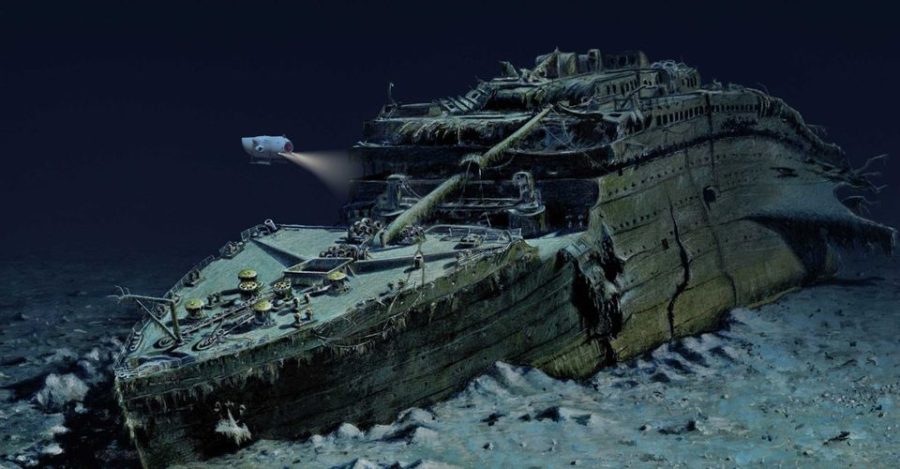 As the last flair is shot a red streak runs through the thick, cold air. Screams of mothers, men, children, and even animals are heard echoing...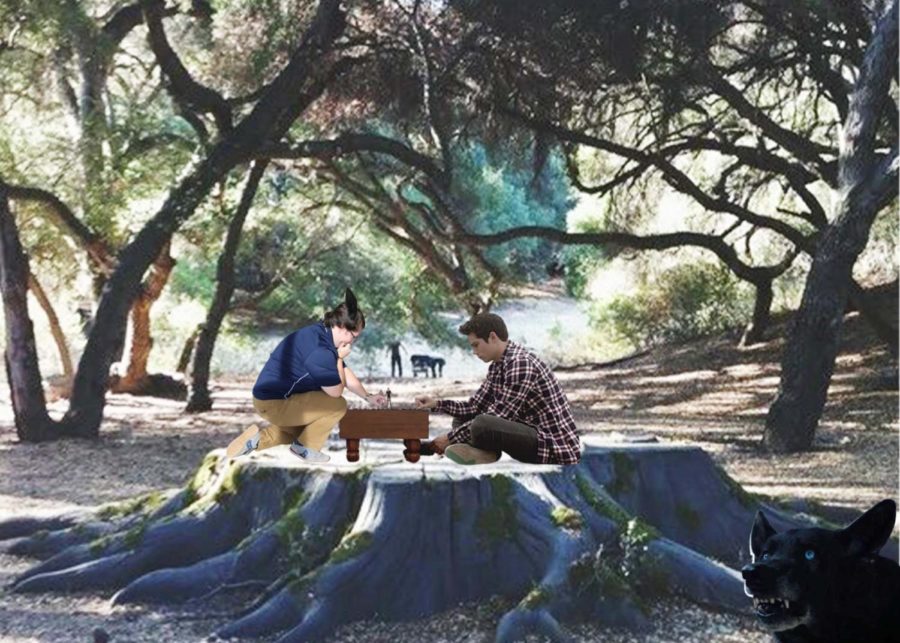 Teen Wolf is a six season MTV series that can be seen on Hulu. The show takes place in a small town called Beacon Hills. The main character is...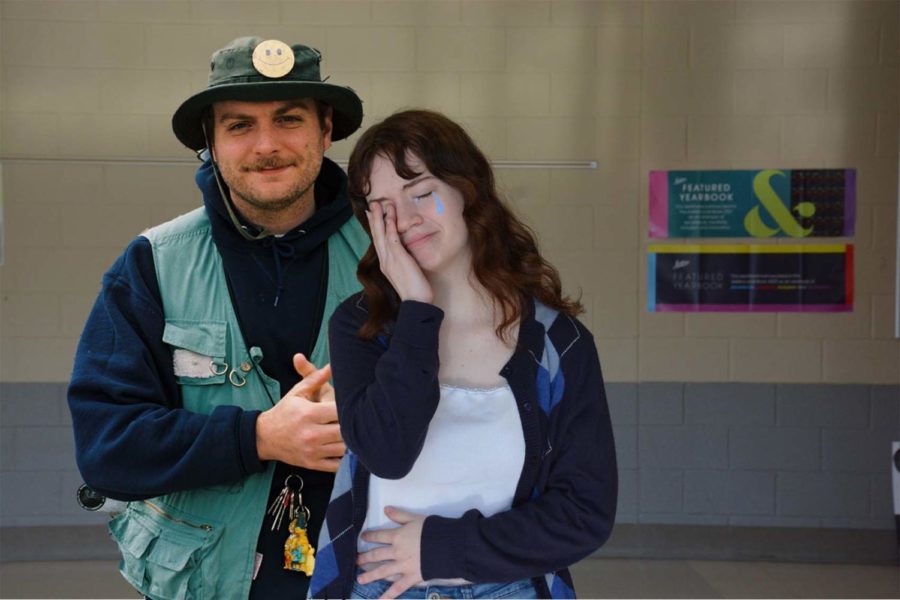 This week I selected a random senior and asked her what her favorite song was. She answered with "Watching Him Fade Away" by Mac Demarco....
Heritage Snapshots: Homecoming Week