Dec 5 / Varsity Girl's Basketball

Nov 30 / Varsity Softball

Lakeview-Fort Oglethorpe

60

Nov 30 / Varsity Boy's Basketball

Lakeview-Fort Oglethorpe

47

Nov 30 / Varsity Girl's Basketball

Lakeview-Fort Oglethorpe

37

Nov 30 / JV Boy's Basketball

Nov 24 / Varsity Boy's Basketball

Nov 24 / Varsity Girl's Basketball
Monday, December 6
Cross Country Banquet in the cafeteria at 6:00 pm
Tuesday, December 7
Basketball at Ridgeland (JV Girls at 4:15, Varsity Girls at 6:00, Varsity Boys at 7:30)
Christmas Band Concert at 7:00 pm in the theater *Poinsettias on sale after concert $8
Wednesday, December 8
Softball Banquet in the cafeteria at 6:30 pm
Chorus Christmas Caroling
Cannon Stafford Baseball Signing Ceremony with Cleveland State at 2:45 pm in the media center
Greenhouse open from 2:30 pm to 4:30 pm (poinsettias $8)
Thursday, December 9 *Modified schedule
Washington, D.C. Trip Informational Meeting 1st half of lunch in Film Room
Senior Trip to Rock City after school
Snowman Slam Volleyball ($3 admission)
Friday, December 10
Basketball at HOME vs. Cedartown (JV Boys at 4:30, Varsity Girls at 6:00, Varsity Boys at 7:30)
Wrestling at McCallie at 5:00 pm
SkillsUSA Region Competition at GNTC
FFA State Competition at ABAC
Saturday, December 11
Dance Competition at South Forsyth
District Honor Band Auditions at East Paulding
Wrestling at McCallie
FFA State Competition at ABAC
Congratulations
Sixteen HHS Chorus members advanced to the 2nd round of All-State Chorus auditions including Dylan Campbell, Levi Cragle, Kaylan Davis, Alex Frost, Avery Frost, Gunter Hullander, Caleigh Jackson, Dylan Jackson, Cadin Manjarez, Nathan Minton, Liam Peterson, Peyton Reece, Claire Simpson, Emily Taylor, Jacob Trotter and Jenna Yim.
The wrestling team finished 2nd at the Walnut Gove Duals defeating South Gwinnett, Heritage-Conyers, Jefferson, and Lanier before falling 36-45 to Walnut Grove. Tate Thomas, Andy Garcia, Cayman Hughey, Evan Wingrove and Skylar Grant went 5-0 for the day.
FFA Vet Science Team Placed 5th in Area
Madison Hall, Kaylin Schubert, Georgia King and Kylie Campbell
FCCLA Students Shopping for Gifts
Students raised money through "Thank A Teacher" Turkey Feather drive to purchase gifts for children in need at Woodstation and Boynton Elem.
Baseball Players Shopping for Gifts
The Baseball Team collects donations through their "Swingin' for Santa" program during the season to purchase gifts for children in need in our community.
Washington, D.C. Trip Planned for Spring 2023
We are in the early stages of planning a Washington, D.C. Trip for spring 2023. Mrs. Watson is holding an interest meeting on Thursday, December 9th during lunch in the film room. Students who get in early will have the opportunity to be part of planning the trip.
Audition for the Talent Show
Student Transcripts Now Available on Student Portal
Students may now access their unofficial transcript through their student portal account. Click on "documents" to see the transcript after logging in to student portal account.Milestones End of Course Exams
The Georgia Milestones End of Course Exams are coming up December 13th through the 17th with make ups on December 20th and 21st.
American Literature part 1 is 12/13 and parts 2&3 will be 12/14
Biology is 12/15
U.S. History is 12/16
Algebra I is 12/17
Exams will begin each morning at 8:00 am. These tests count 20% of the final course grade. Study guides are available.
HHS WILL DISMISS AT 3:25 PM ON WEDNESDAY, DECEMBER 15th DUE TO EOC EXAMS 
Catch Up/ Final Exam Days are December 20-21 
Students who have a passing grade in all of their courses will be exempt from school attendance on December 20th and 21st. Students who are failing one or more courses are expected to attend school on December 20th and 21st to work on make up work/take a final exam. Teachers will notify students of their status the week before.

Loading ...
Student Art: Wells 12/3 - 12/10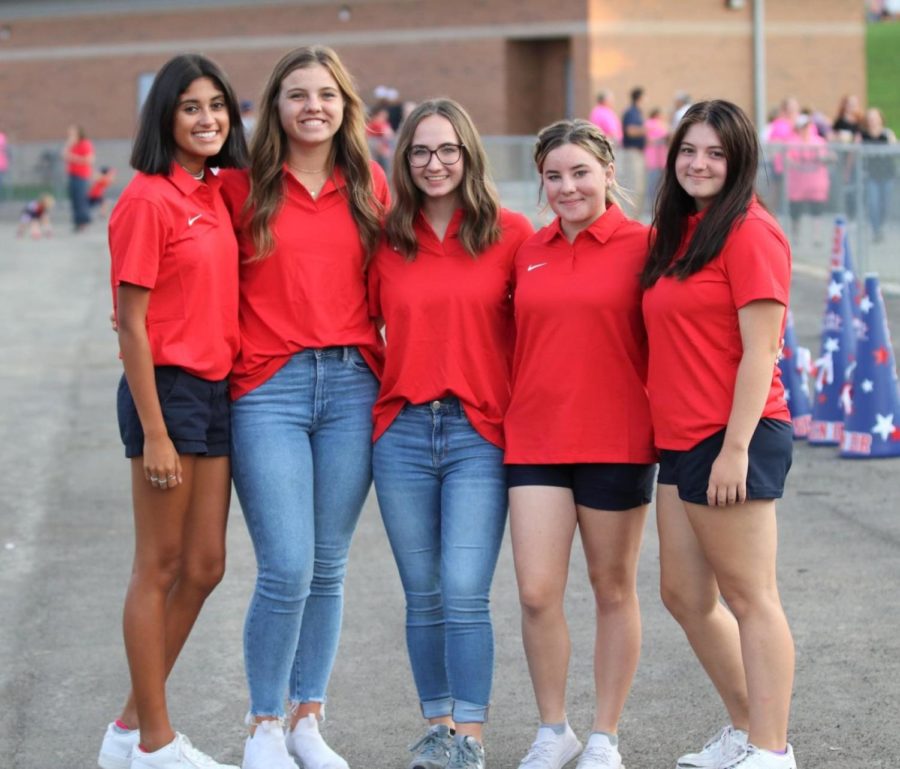 If you are reading this article, you might be wondering what a football manager is and what they do. If you are, don't sweat it because I was...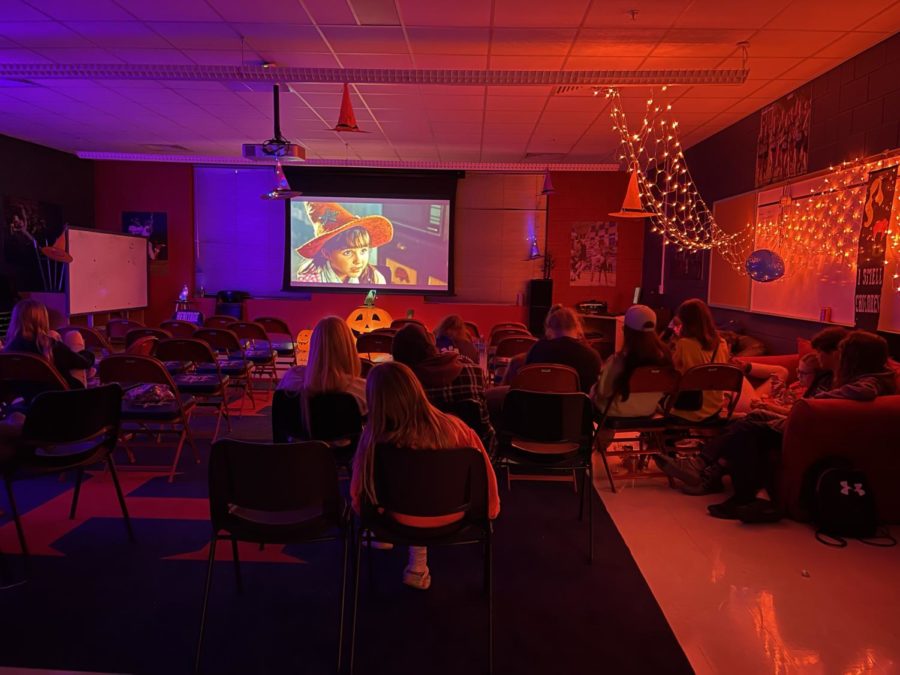 CTAE (Career, Technical, and Agricultural Education) hosted their annual Spooky Movie Night at the school last week. This year they played the...
Heritage Snapshots 11/8 - 11/12