Apr 27 / Varsity Baseball

Apr 20 / Varsity Baseball

Apr 12 / Varsity Baseball
Monday, May 16
American Literature EOC part 1 at 8:00 am
Boys STATE Golf Tournament at Houston Lake
Senior Trip to Dollywood
Tuesday, May 17
American Literature EOC parts 2 & 3 at 8:00 am
Boys STATE Golf Tournament at Houston Lake
Senior Trip Roller Skating & Mall
Governance Team Meeting at 11:30 am
Track Banquet at 6:00 pm in the cafeteria (athletes free, guests $10)
Wednesday, May 18
Thursday, May 19
U.S. History EOC at 8:00 am
Spring Football Scrimmage at 6:00 pm
Friday, May 20
Biology EOC at 8:00 am
Senior Meeting/Class Night Practice at 8:15 am
Class Night at 6:30 pm in the theater
Sunday, May 22
Baccalaureate Service for Class of 2022 at Rock Bridge Church at 2:00 pm

Other State Track Meet Results from Albany

JD BLACK WON STATE CHAMPIONSHIP IN HIGH JUMP AT 6'8

Avah Morrison Placed 3rd in STATE Discus
Harper Carstens Placed 2nd in STATE High Jump

Caroline Hamilton Placed 6th in STATE High Jump

Rhett McDonald placed 13th in the discus.

Caroline Hamilton placed 6th in high jump and 10th in pole vault.

Collin Black placed 15th in 400 m.

Girls 4×400 relay team (Kylie Campbell, Aaliyah Rodgers, Malia McKibben and Zandy Burton) placed 12th.

Congratulations to all athletes who put forth a gusty performance and represented Heritage well!

Final Exams/ Catch Up Days
Students who have a passing grade in all of their courses will be exempt from school attendance on May 26th and 27th. Students who are failing one or more courses are expected to attend school on May 26th and 27th to work on make up work/take a final exam. Teachers will notify students of their status by May 25th.Students may sign themselves out, with parent permission, after they take finals and/or make up assignments. Click here for permission form.

*Senior Catch Up Day/Final Exams will be Wednesday, May 25th. Seniors must pass all classes required for graduation to participate in senior activities and the graduation commencement ceremony.

Schedule for Thursday, May 26th and Friday, May 27th

8:00-8:50 1st block

8:55-9:45 2nd block

9:50-10:40 3rd block

10:45-11:35 4th block

11:35 lunch served

3:25 bus dismissal

Loading ...
Student Art 5/16 - 5/20: Owens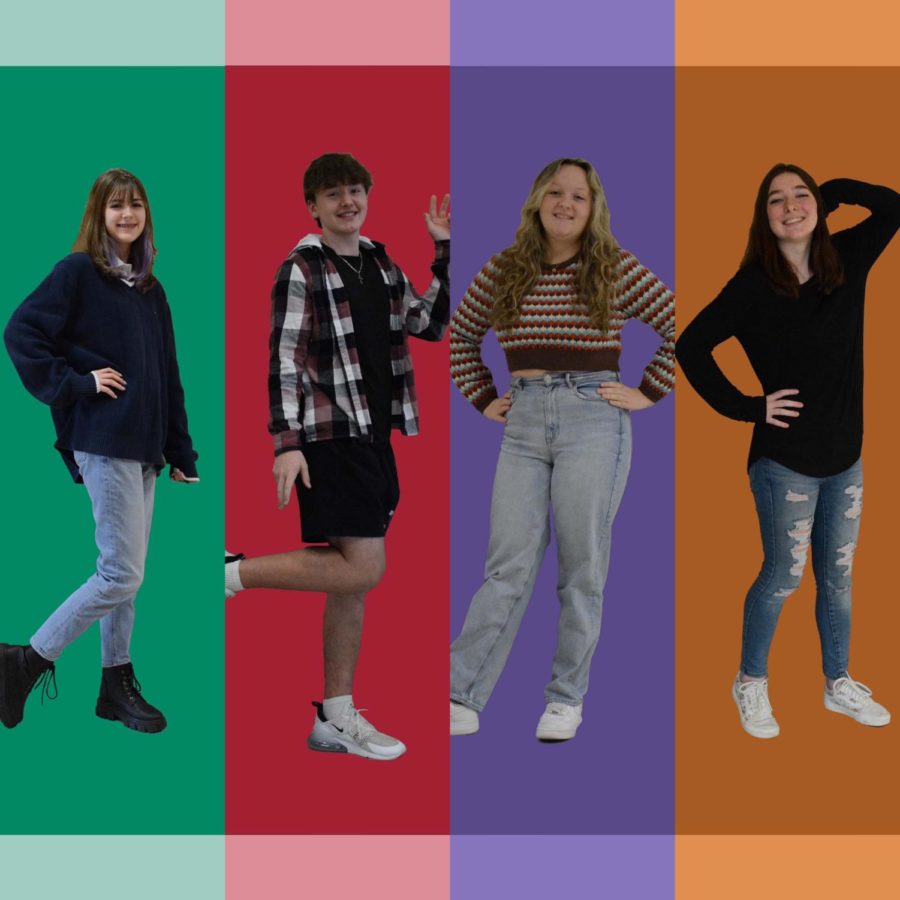 What are you wearing? Who are you wearing? These questions, asked since the beginning of time, have led fashion to what we know of it today....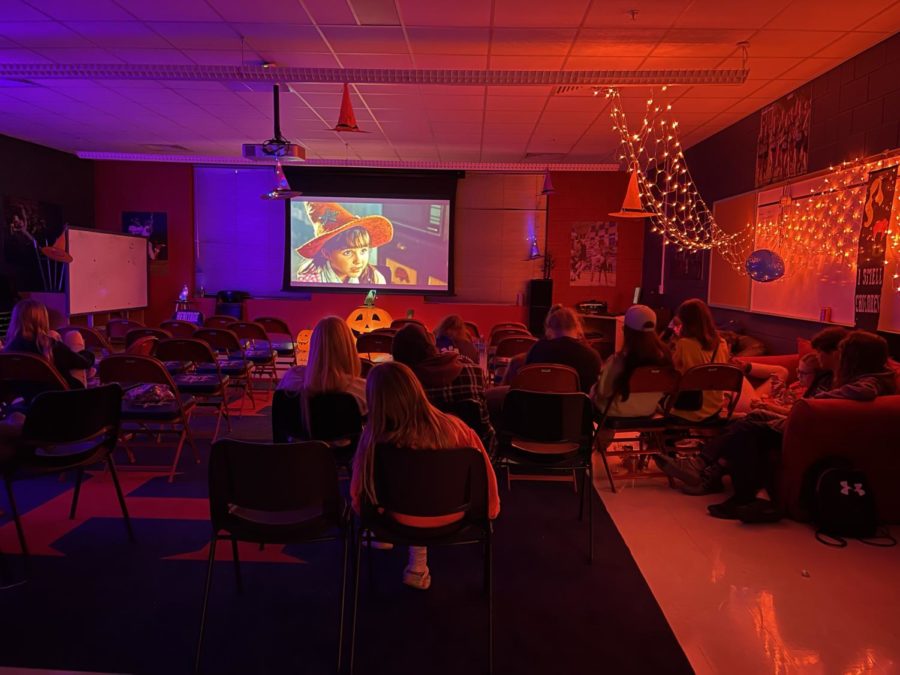 CTAE (Career, Technical, and Agricultural Education) hosted their annual Spooky Movie Night at the school last week. This year they played the...
Heritage Snapshots 11/8 - 11/12