Oct 12 / Varsity Softball

Oct 10 / Varsity Softball

Aug 31 / Varsity Softball

Aug 27 / Varsity Volleyball

Aug 24 / Varsity Softball

Aug 19 / Varsity Softball

Aug 16 / Varsity Softball
Monday, December 4
Cross Country Banquet at Ringgold Depot at 6:00 pm

HMS Band Christmas Concert at 7:00 pm
Tuesday, December 5
Basketball at Dalton (JV Girls at 4:30, Varsity Girls at 6:00, Varsity Boys at 7:30)

Wrestling at Gordon Lee at 5:00

HHS Band Christmas Concert at 7:00 pm
Wednesday, December 6
Biology EOC

exam at 8:00 am
Thursday, December 7
U.S. History EOC

exam at 8:00 am

HMS/HHS Christmas Chorus Concert at 7:00 pm

Beta Club meeting during lunch

FCA meeting during lunch
Friday, December 8 *Modified Schedule
FFA State Competition at ABAC

EOC Make Up

MAP Reading Test

Wrestling at McCallie Invitational at 3:00 pm

Christmas Musical Cabaret at 7:00 pm

Basketball at HOME vs. Silverdale (JV Girls at 4:00, JV Boys at 5:30, Varsity Girls at 7:00, Varsity Boys at 8:30)
Saturday, December 9
FFA State Competition at ABAC

Basketball at HOME vs. Ringgold (JV Girls at 3:00, JV Boys at 4:30, Varsity Girls at 6:00, Varsity Boys at 7:30)

Dance Competition at South Forsyth

District Honor Band Auditions at East Paulding

Wrestling at McCallie Invitational at 9:00 am
PLANNING AHEAD:
MAP Math testing Dec. 11

*modified schedule

Last Day for Senior Photos is Dec. 11

Algebra I

EOC is Dec. 12

End of Pathway Assessment Dec. 12

English EOC

is Dec. 13-14

Final Exams are Dec. 18-19
Other News:
The state champion Heritage Generals Softball team was well represented in Georgia All-State selections.

Coach Crawford Named Georgia Coach of the Year in Class AAAA

Lilly Robison Placed 1st in Advertising Design at the SkillsUSA Region Competition!

Tome Literacy Society Students Advance to State
General Journal Photography: 10/20 - 10/27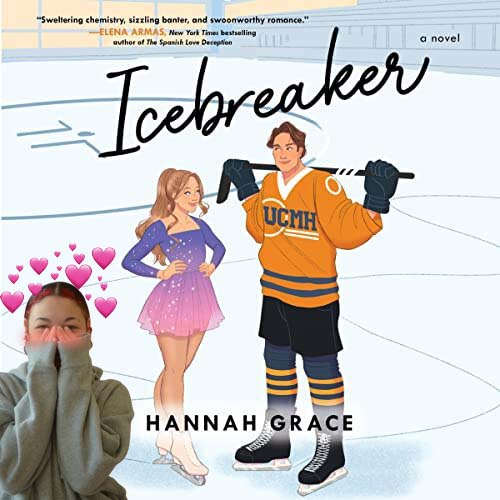 Icebreakers is about Anastasia Allen, a figure skater who has been working her whole life to get a shot at making team USA. With regionals coming...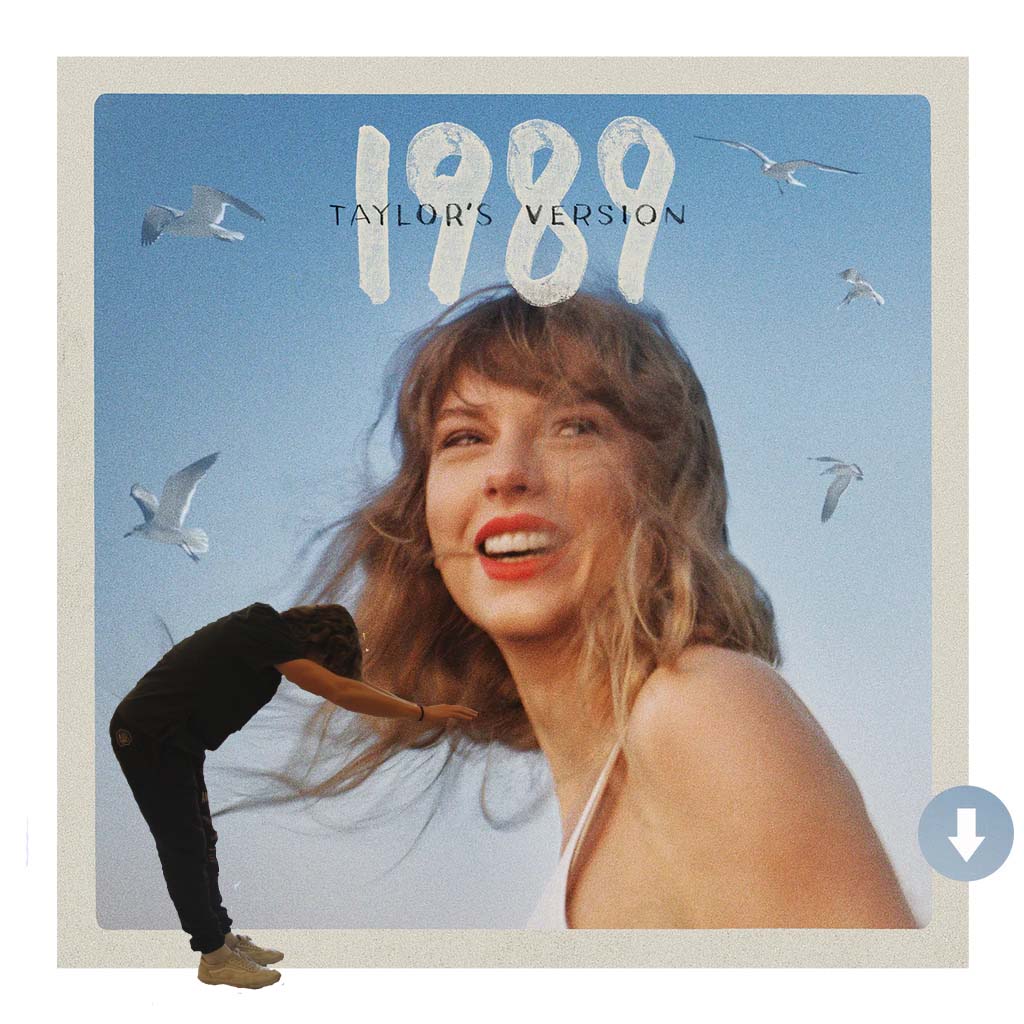 There's been a lot of controversy over if the new Taylor Swift songs that came out on "1989 (Taylor's Version)" were worth being released...
Heritage Snapshots: 10/30 - 11/3