Abigail Maynor, Karate Queen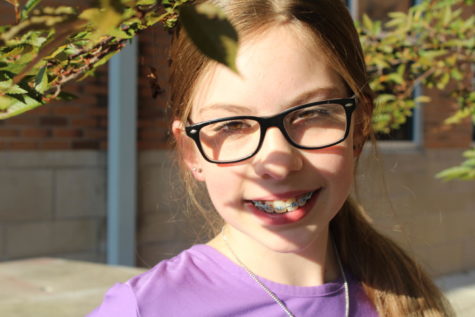 Ever since she was young her priorities and goals have been the same: get a black belt in karate, make good memories with her friends & family, and have a job in law enforcement. Abigail Maynor, a freshman at Heritage High School, has big plans for her future and doesn't plan on changing her mind anytime soon. She loves to learn and try new things. Abigail has an exploring heart and is very consistent with getting her problems solved. She would describe herself as very encouraging, kind towards others, and likes to try new fun things. "My main inspiration is my Mom, she has always been there every step of the way, anytime I needed her," Abigail says. Being really close with her family is one of the main reasons Abigail can reflect kindness towards other people. Her Mom shows her how to be nice and show compassion even when she doesn't want to.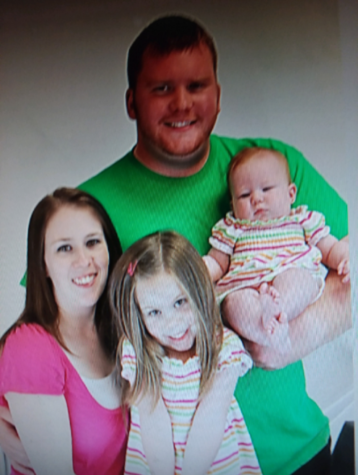 Abigail's Dad teaches her many life lessons too, but the one she'll never forget is him telling her to never change for anyone. Lexi, Abigail's little sister, is her biggest supporter and friend. When Abigail was a kid, her family would always go to karate, and it just became a habit. Even now, Abigail and her family still go together to karate and find it a form of making great memories, and contagious smiles.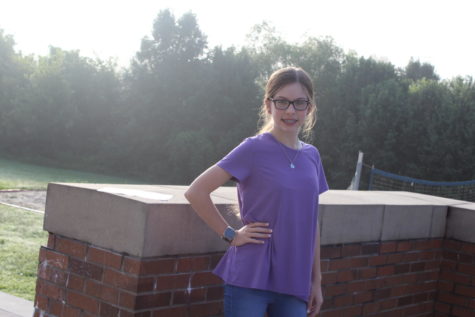 In Abigail's life, her main career she wants to pursue is law enforcement. She has always been interested in this kind of job field. "Ever since I was nine I've had my mind set on doing something in criminal justice. I just feel like it's really interesting, and I get to help my community." She says. Speaking of criminals, her favorite law enforcement show that she likes to watch is, "Criminal Minds." She says she loves the show because it's really interesting trying to figure out what's going on in the show, and Abigail really likes the storyline.
"Do something in life that makes you happy, don't waste your time doing something you're not passionate about," Abigail exclaims. This is her advice to everyone because Abigail has put herself in unhappy situations before, and she realizes that there is no reason for being unhappy when you don't have to be.