A Satisfying Softball Season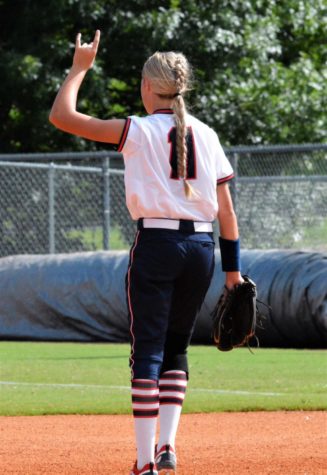 The Heritage Softball team has an impressive record of 29-6 so far this season. The season began with wins against LaFayette (5-4), Ringgold (6-1), Southeast (8-0), and Northwest Whitfield (3-0). Some tough teams that they lost to included Gordon Lee (1-0), Lakeview (5-2), Central (1-0), and Wesleyan (3-1). However, the team bounced back with wins against Woodland (11-5), Sonoraville (5-4), Cass (8-0), and Cedartown (6-0). 
Many players on the team have stood out to Coach Crawford this season. She said, "Eddie Edwards, a sophomore, in two games this week had 29 strikeouts and a personal record of a 1.1 ERA (earned run average)." Edwards only allows, on average, one run per game. Another player that stands out this season is Junior catcher Abby Young. "Abby Young and Eddie Edwards are working really well together as a pitching and catching duo," Crawford said. This is really exciting to see going into the league next week. Macie Collins and Jenna Ryan, both in 10th grade, are also notable players this season. "This team doesn't quit," Crawford said. "They won't roll over, they won't give up, and teams in the past haven't." The team just has a different kind of drive in them, and they want to win more. Other teams have had this drive, but this team has developed this want.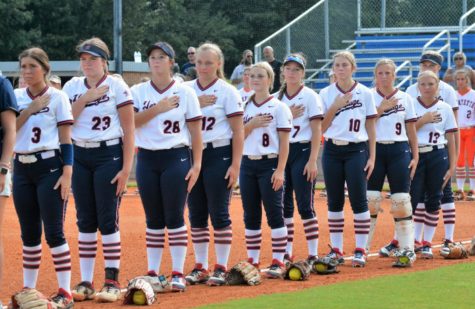 This is a perfect time in the season, with it nearing the end. And entering the Elite 8 tournament in the next weeks to come. They will be going up against West Laurens with an excellent record of 26-3. We will see if the Generals have what it takes to continue in the tournament on Wednesday.