An Amazing Band: The Amazing Devil
The Amazing Devil is a musical duo that's been described as "enthralling." They started their career in 2016 when they were bored while in New York, doing the Broadway show, Wolf Hall. They had a lot of downtime while rehearsing, so they made folk music together. It was so beautiful that they decided to do that full time .Since then they have been creating music that changes the whole meaning of the word folk.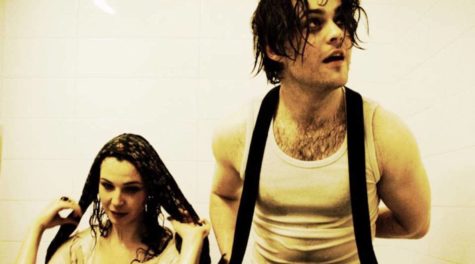 The duo consists of Joey Batey and Madeleine Hyland, and they use their unique harmonies and Batey's guitar playing to convey their deep yet playful messages. Some prominent songs are: "Chords," "Drinking Song for the Socially Anxious," "Farewell Wanderlust," "Ruin," and "The Horror and the Wild." Both Batey and Hyland spent a few years touring with the Shakespeare Theater company before the band was created, which is prevalent in their music as all of their songs tell an intense story that encapsulates the listener.
The Amazing Devil's first album is titled "Love Run", then followed by "The Horror and the Wild" in 2020, and their latest release, "Ruin" in 2021. They have grown quite a following: having 264.2k listeners on Spotify. Recently, more and more people have started listening to their beautiful music, and The Amazing Devil deserves it.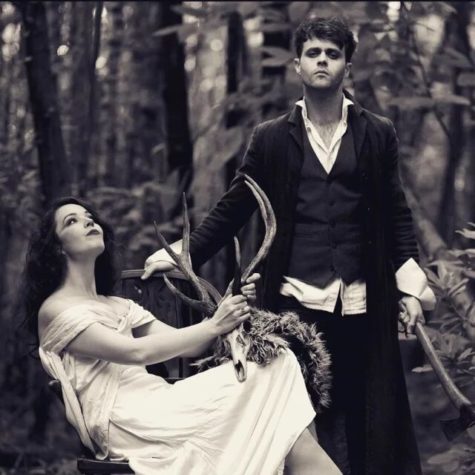 They beautifully describe such common everyday things that people often think are ugly or unattractive. An example from the song, "Marbles": "Your eyes aren't rivers there to weep/But a place for crows to rest their feet." The lyricism and storytelling qualities are what causes people to be amazed (pun intended) by them.
Even with all of that, they don't keep anything too perfect. In a few of the songs, there are audio clips before and after the songs of Batey and Hyland talking. In the song, "Drinking Song for the Socially Anxious," which they recorded in one take, Batey even admits that he made mistakes after the song was done. Their vocals are so raw too, not having any effects, and that just adds to the vibe as well.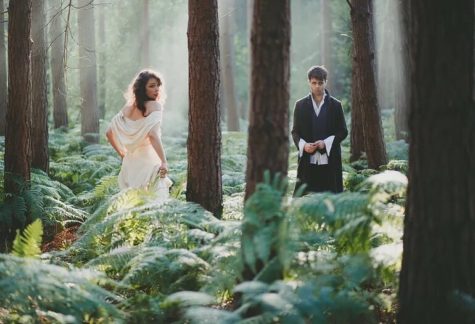 The Amazing Devil has had so many positive reviews, and people can't wait to see what's next. Independent Clauses, an online magazine, described them as, "Incredibly intense… dramatic vocal performances, a cinematic lyrical set, and a churning full-band acoustic performance. Highly recommended." That is definitely true as the duo have proven themselves to be real and delightful in their writing. They are on all the main social media and music platforms with the user @theamazingdevil.