Gambling for a Good Night: Prom 2023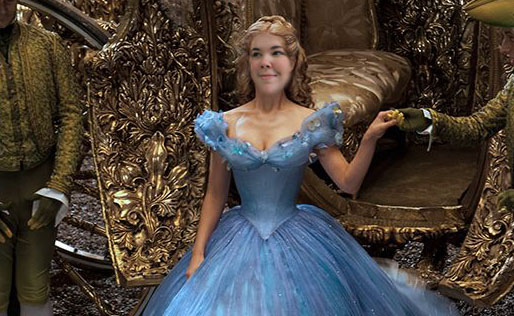 I am Hailey Drafahl, a junior at Heritage High School. As most juniors do, I have tried to attend Prom, but none of my plans have worked out. Not a single one of my friends is going to prom. My boyfriend joined the Navy and basically abandoned me. So, since my boyfriend lives 400 miles away, I will be living vicariously through other students' experiences at prom this year. The students from Heritage are thrilled to attend and have already started preparing. Journalism's very own Parker Scott is attending her first prom as a freshman! She is going with her best friend Emily Moser, who is going for her senior year. In preparation, Parker picked out a black, sequined dress a while back and got it altered. "It's not anything I thought I'd be wearing, but I love it," she exclaims. While she has not yet decided the look she is going for, she "keeps scrolling on Pinterest for makeup and hair ideas" she says. Hopefully she finds out in time for her appointment on Saturday. Overall, she is expecting to have a lot of fun and is most excited to take photos with her friends.
Emily Lin is another student attending prom as a junior this year. She is going with a group of her friends to prom. As for preparation, she bought her dress a month ago and describes it as a "medium-ish shade of blue, V-neck dress." Emily is having a family friend do her makeup and hair. Her and her friends plan on taking photos and then eating downtown. This may not be her first time attending prom, but in the past years she "would stand behind and watch the food and stuff" to help as a volunteer for SGA. She cannot wait to have a real experience at prom this year!
Sophia Benavides is a junior as well who has done many things to get ready for prom this year. She chose to go with a group of friends because she thinks it is most fun to. She got a dress about a month ago and her nails done this week. She is planning to do hair and makeup herself because she's "kind of broke," she jokes. She describes her prom dress as "classic and timeless. It is a red floor length gown and has a corset top. She has attended prom before and hopes it is just as great this year as it was last year. It looks like there is a lot in store for this year's prom, and everyone cannot wait till this Saturday!