TIME-SUCKING VORTEX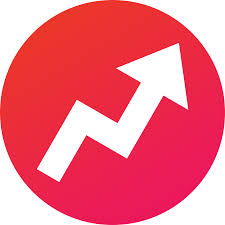 If you regularly frequent social media websites on the Internet, you probably at some point have heard of BuzzFeed. BuzzFeed is a news media company that brings you their information via the Internet. The website has several categories including news, life, entertainment, quizzes, videos, beauty, politics, etc. In my experience one of the more popular categories is quizzes. It seems that suddenly you find a BuzzFeed quiz link on your Twitter, and before you know it, you've figured out what kind of spender you are, which pop star is your soulmate, if you can tell a celebrity's name from a serial killer, etc.
My personal favorite part of BuzzFeed is their YouTube channels. They separated their channels into six different categories named "BuzzFeed Video," "BuzzFeed Blue," "BuzzFeed Yellow," "BuzzFeed Violet," "BuzzFeed Central," and "All BuzzFeed." The channels range from short and sweet all the way to super awkwardly interesting. I would recommend that you go compare the channels yourself to see what I mean. Some of my personal favorites from BuzzFeed YouTube channels have been "5 Simple Body Hacks," "People Drink Sewage Water For The First Time," and "Moments Only Hypochondriacs Understand."
What I like about BuzzFeed is that they are very in-tune with modern day. They address current social issues and appeal to a younger, but matured, demographic. I think BuzzFeed is a wonderful place to spend hours of your time by reading articles and watching videos to learn new things. So if you have the time, just allow yourself to float into the incredibly interesting, amazingly enlightening, time-sucking vortex that is BuzzFeed.