CRAE-CRAE FOR NAE-NAE
Recently, I've found myself chanting a particular song like a witch's spell. The words "watch me, now watch me nae-nae" are rooted into my brain, all thanks to rapper Silento. This song is not only outrageously catchy, but has sparked a brand new dance craze. Like the "Crank Dat (Souljia Boy)" dance, the Nae-Nae is pervading into pop culture to the point that Nickelodeon even got the rapper to perform a Nick-themed version for their Weekend Summer Dance Party. Heritage High School students can be seen bustin' the Nae-Nae in the halls, and three students had some choice words on the dance itself.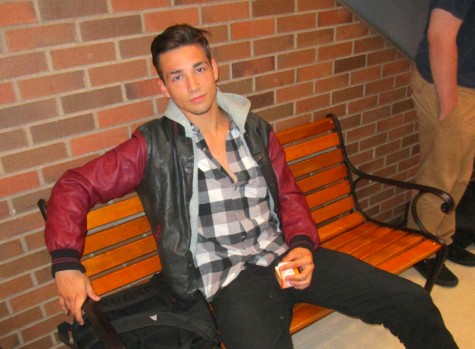 Junior Ricky Payne said, "The dance is really inspirational. It's so culturally diverse with the people that do it, and it's just a fun way to let off steam. You can walk down the hall and see someone bust a nae-nae, and they're having a lot of fun with it.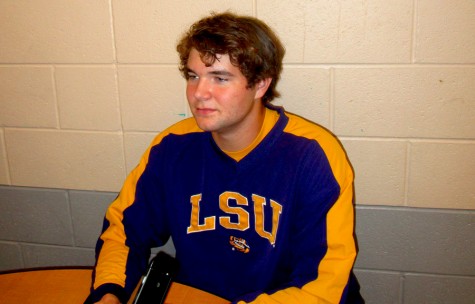 Seth Carter was a bit more critical of the dance, stating that "I'm really not a fan. It's so limited that you have to do it in a group, sometimes I just want to be able to bust a nae-nae alone, and it really doesn't work.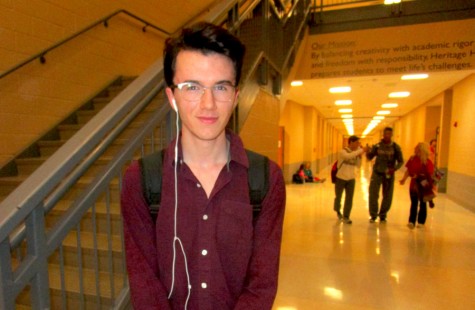 Jon Lindau still seemed to be having fun with it, saying that "It's really just the classiest dance that we have today. It's universal, and there's really just no way to go wrong with it."