The Flash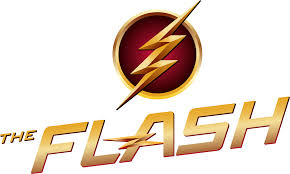 As many of you may know, fall is the prime season for TV show premieres. The show with one of the most anticipated arrivals is The Flash, produced by Andrew Kreisberg. This thriller is sure to attract viewers, but the question is, can Kriesberg keep the viewers on the edges of their seats?
Everyone is aware of the superhero Flash, but the upcoming TV series takes the story to a whole new level. The show gives people the perspective from the man in uniform (Grant Gustin from Glee) and how his childhood made him who he is. The setting reaches past the supersonic superhero, and shows how it all started. As Barry Allan (Flash) discovered his new power of unimaginable speed and agility, he finds that he was made for the greatest task of fighting crime.
The main concern about the upcoming airing is the show starting off as the same "run of the mill" crime fighting story as many have seen come and go rather often. While some will be disappointed with the idea of a yet another superhero TV series, many hope that The Flash will have such a unique style and perspective, that it can seem enjoyable and out-of-the-box for most viewers.