HOT SINGLES 11.10.15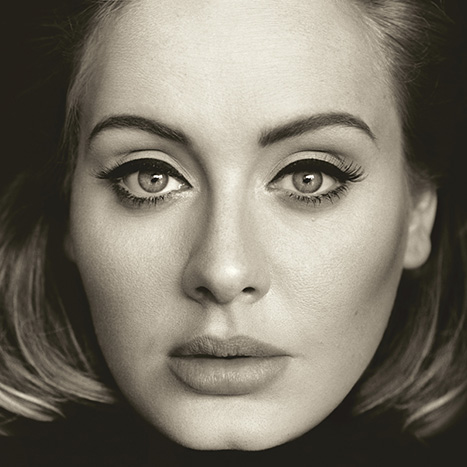 "Focus" – Ariana Grande
It's just like Ariana to come out with an upbeat love song like this: super catchy and highly recommended.
"Army" – Ellie Goulding
Ellie has been big since her hit, "Lights," but I've found this one to be more relatable than her older work.
"Reality" – Lost Frequencies
This song is incredibly cute! It makes the stresses of growing up seem less scary in an upbeat sort of way.
"Touch" – Pia Mia
"Touch" is kind of a sad song. It sounds too desperate if you ask me.
"Hello" – Adele
Adele has always had a gift in making music that makes you miss someone from your past. Ladies and gentleman, Adele has done it again with this fantastic.