RECORD-HOLDING WARRIORS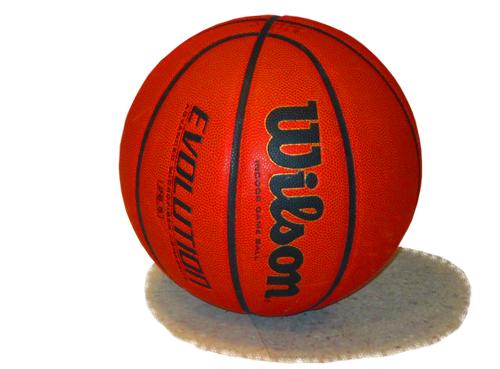 The Golden State Warriors started their season with a win, and they have not been able to stop since then. On Monday, November 30, 2015 the Warriors added another win to their streak when they defeated the Los Angeles Lakers 106-103, making them 19-0 so far this season. They have had more wins from the beginning of the season than any other team in the National Basketball Association's (NBA) history. The past record holders for this record were the Washington Capitals (1948) and the Houston Rockets (1993). Both the Capitals and the Rockets had a previous winning record of 15-0 from the beginning of their seasons. The Warriors have broken this record, and then some.
The Warriors have had to work hard to come this far, but they are not stopping here. Now that they are a record holding team, they are planning to attempt to break yet another record. As of right now, the Los Angeles Lakers hold the record for the most consecutive wins, a 33 game winning streak in 1972. The Warriors are aiming to claim that record. But that is not all. They are also shooting to claim the record for most wins in one season. The Bulls currently hold that record with 72 wins in their 1995-1996 season.
I am looking forward to watching the Warriors this season, and I hope that they are able to accomplish all that they are aiming for this season. With hard work and effort, they can have an amazing season.