TOURNAMENT TALK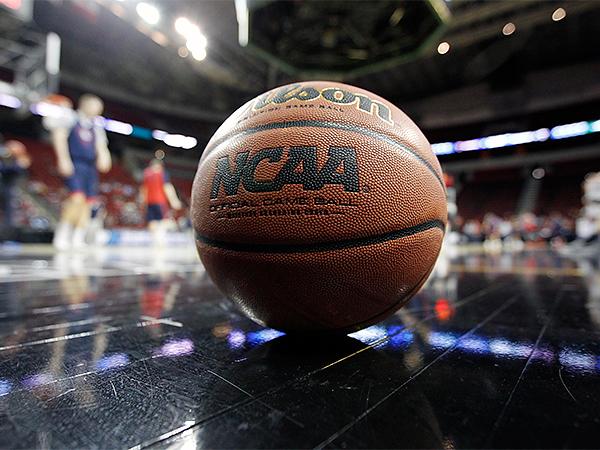 We're midway through the season, and NCAA Men's college basketball has not ceased to amaze us. The only way you can wrap up how crazy this season has been is by saying this:  You don't want to be the top team in the country. That sounds weird, but that's how this season has been. When a team is voted #1 in the country, it is almost certain they will lose their next game. Also, normal "powerhouse teams" are now in the middle of the pack. If you are a basketball fan but haven't been keeping up with it this year, get ready for a rollercoaster.
The best teams right now are Oklahoma, Maryland, UNC and Villanova, not the names we all expected to be at the top, but that is what this season has been. Even though none of these teams are perfect or undefeated, they are clearly the best. Oklahoma has the top player in the country in Buddy Hield, UNC and Maryland are playing amazing team ball, and Villanova is sitting as the top team in the country right now, but that could change easily.
Men's basketball is a living organism that never tops changing, so don't stop watching for a second, or something big might happen. Selection Sunday, the day the seeds are picked for the tournament, is coming up, so keep a look out for your team to see if they made the cut.