CHANGING THE CHANNEL: CONCRETE BLOND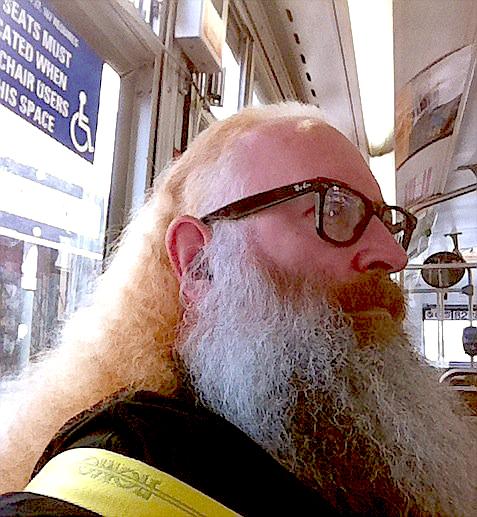 Editor-in-Chief Connor Harlan is working on a wonderful review of Frank Ocean's just-dropped and much-anticipated album "Blonde," but, like John the Baptist, I thought I'd prepare the way by offering my own take.  You see, I was one of the many who bought Ocean's "Channel Orange" back in 2012, but, unlike the masses, I never found it to be the Second Coming of R&B that it is widely reputed to be.  Oh, I like it well enough, but Orange has been more life-enhancing than life-changing for me.
I got home from the excellent football game Friday night (shout-out to the band, too, who dazzled with a tasty teaser of the full halftime show to come), and I just wasn't ready for bed, so I fixed a healthy snack and sat down to watch DVR'd national news and browse Twitter.  It must've been right after midnight when I read that Ocean's new album was "finally here," so I hurried on over to iTunes: no new Frank Ocean in the prominently featured New Releases crawl.  I typed-in a search, and, upon scrolling past a number of Ocean singles, THERE IT WAS:  "Blond" (as the cover artwork spells it).
DOWNLOAD –> BURN CD –> TURN OFF T.V. –> LISTEN TO BLONDE TWO TIMES THROUGH WITHOUT MOVING
Let's just say I'm a believer.  I'll let Connor explain why.