AN APP-LE A DAY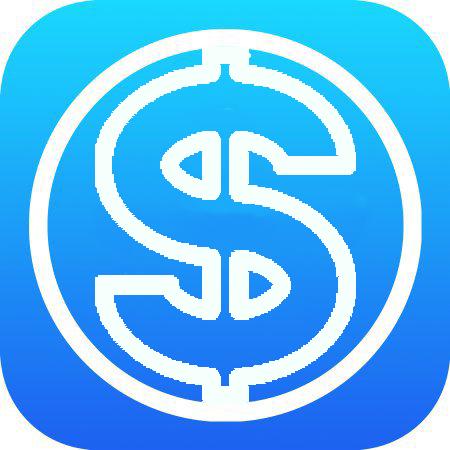 Think about the last time you downloaded an app. Did it cost money? If so, how much? $0.99? $2.99? Have you ever bought extra lives on CandyCrush or Two Dots? You're definitely not the only one! According to a study that "USA Today" did last year, people in America spent $89 billion on apps from the app store on their smart phones. The study went a little farther and they found out that overall, users spend an average of 900 billion hours on our apps that we download per year, a crazy jump from the 150 billion hours the year prior.
Out of the 2 million apps in the app store, Apple states that only about 20 are the reason for the huge spike in sales. Ten of them are free to download, but you can buy extra updates, lives, and even memberships within the apps, which brings in a lot of money for Apple. These apps are Snapchat, Facebook Messenger, Pokémon Go, Instagram, Facebook, Youtube, Google Maps, Pandora, Netflix, and Spotify Music. Then, there are ten apps that you have to pay at least 99 cents to download to your device which helped increase sales as well. These apps were Heads Up!, Face Swap Live, Minecraft: Pocket Edition, Facetune, KIMOJI, 7 Minute Workout Challenge, Geometry Dash, Plague Inc., Akinator the Genie, and Bloons TD 5.
Do any of those apps sound familiar to you? You might have been one of the smartphone owners that contributed to the huge spike in Apple's sales. This is only the ninth year the ITunes App Store has been open for mobile devices and has swept the world in a way no one ever imagined.