FFA FIELD DAY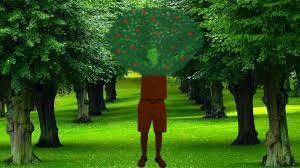 Hang on for a minute...we're trying to find some more stories you might like.
On Thursday, April 20, the senior forestry team traveled to Swainsboro, Georgia for the Future Farmers of America state forestry field day. The team consists of Breanna Taylor, Breanna Merriman, Caleb Burger, Chance Silvers, Dawson Simmons, Aidan Valentine, Desmond Bean, Isabelle Hill, Jacob Winkles, Nicholas Moore, and Taylor Dyer. The state qualifiers were Taylor Dyer, who received a perfect score in Tree Identification, Nicholas Moore, who received first place in Forest Disorders, Caleb Burger got first in Reforestation, and Aidan Valentine and Desmond Bean who got third in Forest Management. I got to talk to Nicholas Moore about the event and he filled me in on all the details. "We went to Swainsboro, GA to compete in the state forestry competition, I did tree and forest insects and disorders and placed 3rd, Dawson Simmons placed 2nd in sawtimber, and Taylor Dyer placed 3rd in tree ID." The Generals competed against 12 other teams in 11 different events. Nicholas told me about the event he participated in, "I had a list of about 50 forest insects/diseases/invasive species that I had to know how to Identify and I had to have just a general knowledge of all of them and I had to answer 50 questions on this."  Nicholas also told me that the FFA members camped out near to the water at George L. Smith State Park and lounged around in hammocks instead of staying in a hotel for the trip and he said that he thought that was pretty great.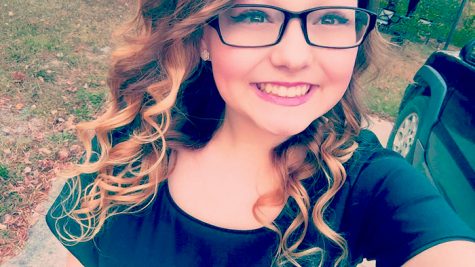 Katie Lee, News Writer
Katie Lee is a junior here at Heritage, and this is her second year in journalism. She plans to continue taking the class for the rest of her high school...