DO YOU BELIEVE THIS NEWS?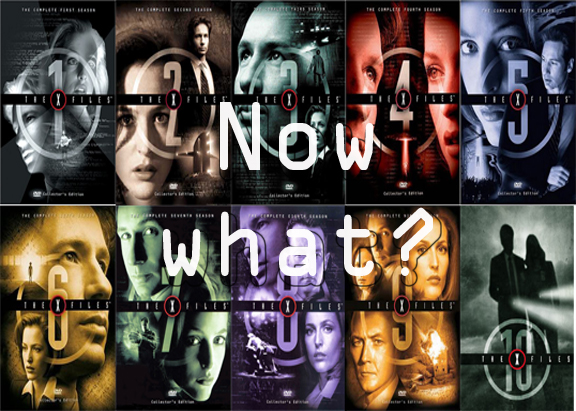 Last Friday, April 21, the Fox Network made an announcement that has caused a ton of buzz; "The X-Files" will be coming back for an eleventh season and it will consist of ten brand new, full length episodes. Even though the series received a lot of positive attention when it was on from 1993-2002, every new episode that aired in the tenth season that came out in 2015-2016 had an average of 16 million views and became a ratings-winner on Fox.
"Gillian Anderson and David Duchovny will be reprising their roles as FBI Agents Dana Scully and Fox Mulder, with series creator Chris Carter on board as executive producer. Production on the new series is scheduled to begin this summer." says the Telegraph, "Chris' creativity, along with the brilliant work of David and Gillian, continue to propel this pop culture phenomenon, and we can't wait to see what fresh mysteries Mulder and Scully uncover in this next chapter of The X-Files."
The broadcasting date for the new season has yet to be announced by the creators and directors, though they are rumored to be shooting for next spring. This series has been very profitable for Fox, especially with the movie that came out in 1998, then the second one in 2008. The cast members are in the middle of making an audiobook that will explain everything that happened in between "The X Files: I Want to Believe" (2008) and the six episode season that aired last year, and they are planned to release it on July 18 of this year so everyone will be caught up before the ten new episodes come out.