WINTER IS COMING
Hang on for a minute...we're trying to find some more stories you might like.
Every two years, we get a taste of the world's best athletes. The summer and winter Olympics alternate every two years. The last time the Winter Olympics took place was in 2014 in Sochi, Russia. This year, we are going to see the Winter Olympics take place in PyeongChang, South Korea. This will be the 23rd Winter Olympic Games. The Games will take place from Thursday, February 8 to Sunday, February 25. The Opening Ceremony will be on February 9th with the Closing Ceremony on February 25. There will be a total of seven different sports with 15 different disciplines overall. Some of these sports include curling, ice hockey, skating, skiing, and many others. There will be a total of 102 medals awarded throughout the Games. 93 teams will be competing at the 2018 Olympics. Of the 93 teams, 92 are nations, and one is a delegation from Russia that will compete under the International Olympic Committee flag. Some of the athletes that are competing for Team USA include Shaun White (snowboarding), Lindsey Vonn (alpine skiing), Nathan Chen (figure skating), Ted Ligety (alpine Skiing), and Chloe Kim (snowboarding). The Team USA roster has not been finalized yet, but it is expected to reach approximately 240 athletes. The next time that the Winter Olympics will be held is in 2022 in Beijing. For this year, NBC will be broadcasting the games live on TV and online. I'm sure everyone is excited to see who will walk away with one (or more) of those famous gold medals.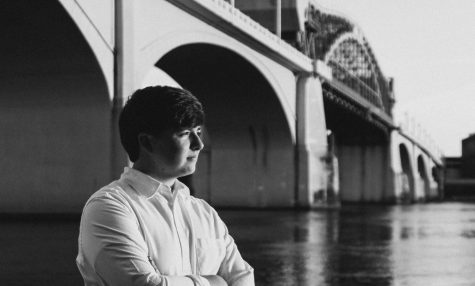 Vinson Veal, Sports Editor
Vinson Veal is a senior here at Heritage and also dual enrolls at Dalton State College. This semester marks his third semester as part of the Journalism...