JOBS WANTED
Hang on for a minute...we're trying to find some more stories you might like.
Having a job while also being in high school can be hard to manage with all of the other extracurricular activities, but it's definitely not impossible. Here at Heritage, we have a career center that is ran by Mrs. Helton. She works to help students find jobs that work for their differing schedules. In some cases, even those who are younger than sixteen can work, but there are restrictions to this. Not everywhere will have the same age requirements. Work based learning is also an option for students who won't be able to be at school for the full four blocks because of their job. Working outside of school can actually complete some of your credits for classes that aren't core classes. There are always various jobs that Mrs. Helton can give you information about, and right now, and she has recently been looking into giving students jobs at the Publix that is going to open soon. She can help you get a job, and with the registration process just now beginning for the 2018-2019 school year, it is a perfect time to plan for next year. Work based learning may be an option if working around the school hours isn't as realistic for you. Some students leave in the middle of the day, and this is an option for practically everyone for next semester. Mrs. Helton is in the career center near the office everyday, so if you're interested in getting a new job, she can help.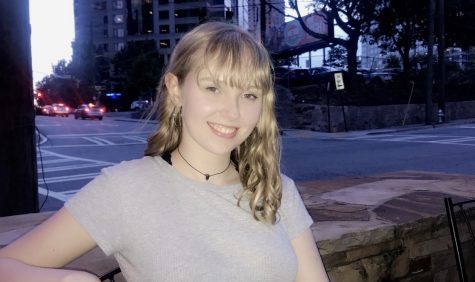 Hannah Roberts, Editor-in-Chief
Hannah Roberts has been in journalism for all four years of her high school experience, and, as a senior, she is ready for her final year here at Heritage....