SUPER MOVIE BROS.
Hang on for a minute...we're trying to find some more stories you might like.
Everyone remembers the game with the famous plumber brothers in the mushroom kingdom, saving Princess Peach from the evil Bowser. I'm talking about "Super Mario Brothers." What you might not remember is the 1993 movie adaption of the game. This movie is currently sitting at a 4/10 on IMDb. Another thing that you might not know is that a new animated movie is currently in the works. Nintendo signed on with the company Illumination, known for works such as "The Minions Movie" and "Sing," to begin working on the animated feature, with the Mario creator Shigeru Miyamoto producing. So far, no other details of the movie, like cast or a release, have been been announced.
People are already hoping that it will be one hundred times better than the original movie, but they are worried that this movie will turn out like other video game movies, which are usually terrible to a lot of people. Some viewers would like Nintendo to keep Illumination in check. Illumination's target audience is usually children, which usually means to them that they have to put in a lot of fart or butt jokes. People who used to play the game will tell you that Mario is nothing like that. Some people are also worried that Toads from the games are going to be the next Minion craze. It is totally understandable why people are worried about this movie, but we just have to trust Miyamoto that he will make sure that the movie is as good as it can be, and not another box office flop like the original movie.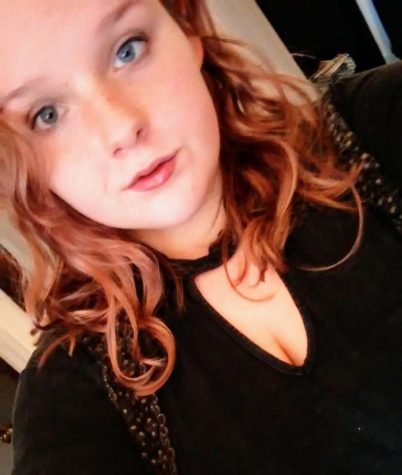 Sydney Shaver, Entertainment Writer
Sydney Shaver is in her junior year at Heritage High School, and this is her third semester in the Journalism class. She enjoys reading, writing and listening...