A LOBO LOW BALL?
Hang on for a minute...we're trying to find some more stories you might like.
Lobo is what some people would call an anti-hero or a villain. He first appeared in comics in 1983, as a villain. He kind of fell out of use for writers until the 1990's when he was reintroduced as an anti-hero. He was given a motorcycle and a rough back story. Recently, DC has decided that they will be making a movie using this character, with Michael Bay as the director. According to IMDb, the movie is about a teenage girl that teams up with a "seven-foot tall, blue-skinned, indestructible creature" to stop a gang from making trouble around their town. We all know DC movies aren't known for being the best movies, but we can still enjoy them from time to time. We also know Michael Bay as the director who enjoys lots of explosions, but he did make films such as "Transformers" and produce films like "The First Purge," which is set for release on July 4th, 2018. People hope that this movie is going to be great with the names behind the project like the screenwriter, Jason Fuchs (Wonder Woman). According to crb.com, he wants to follow the comics where Lobo is an alien bounty hunter rather than having him be a villain. Some people are excited, but a lot of people aren't. I can see both ends of the spectrum. People want to see one of their favorite comic book characters come to life on the big screen, but others think that the history of DC movies and Michael Bay, it won't be as good as they would like it to be. There is only one way to tell if it will be good or bad, and that is to see it first hand.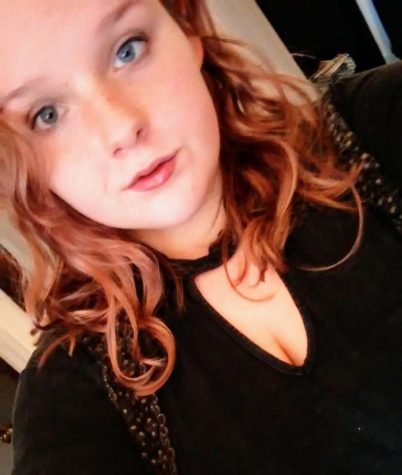 Sydney Shaver, Entertainment Writer
Sydney Shaver is in her junior year at Heritage High School, and this is her third semester in the Journalism class. She enjoys reading, writing and listening...