SNAPTRASH
Hang on for a minute...we're trying to find some more stories you might like.
Over the years, Snapchat has exponentially grown in popularity. You can easily send quick photos or messages to your friends. However, it has gotten more difficult to keep up with your streaks because of the new update. Snap, Inc. released the newest update (version 10.25.00) a week ago and users are not happy with it at all. They redesigned the interface a little bit and it's a little confusing. Stories can no longer be found by swiping left on the camera screen. They are now incorporated into the new Friends screen. In the same screen are all of your friends with all of your conversations with them. You have to be careful when trying to view stories because you could accidentally open the conversation screen. Snap claims that they are trying to make Snapchat easier to navigate, but that is definitely not the case. Many people are going so far as to sign a petition to get Snap to revert to the older version. A spokeswoman from Snap said "Updates as big as this one can take a little getting used to, but we hope the community will enjoy it once they settle in." Personally, I'm not a huge fan of the update and it is definitely going to take some time getting used to. It's way too busy and somewhat confusing. I'm not the best at keeping up with streaks, but it's going to be even harder now that I can't seem to press the right buttons. The only thing I like about the new update is that you can see everyone's Bitmoji. Overall, Snap just needs to chill and let everyone keep their streaks up.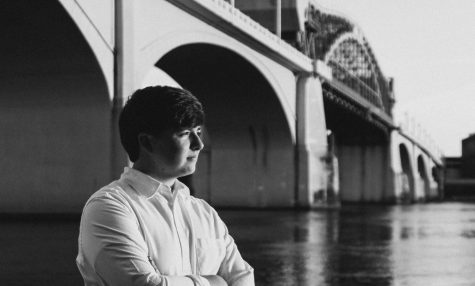 Vinson Veal, Sports Editor
Vinson Veal is a senior here at Heritage and also dual enrolls at Dalton State College. This semester marks his third semester as part of the Journalism...