LITERARY VOICES OF GEORGIA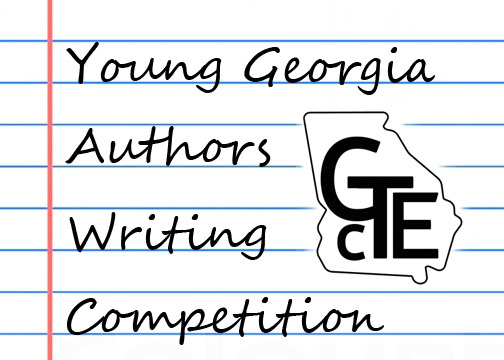 Is English your favorite subject? Have you been praised in the past for your essays? Do you want your writing to compete with others from all over the state? If so, you should consider joining the Young Georgia Authors Writing Competition, a competition held by public schools that encourages students to develop enthusiasm and expertise in writing, provide a context to celebrate their writing successes, and recognizes student achievement in arts and academics. They allow students in grades K through 12 to enter nearly any form of writing for nearly any genre as long as it's appropriate and less than 1900 words. From journalism to short stories, personal narratives to poetry, Young Georgia Authors only asks for writing with some sort of merit. They don't even give prompts, giving those who do enter a lot of freedom.
Students begin at the local school level, competing against schools in their county. From there is the district competition. One winner from each grade level is chosen at that point to represent the entire school system in the RESA-level competition. RESA-level winners finally move on to state where their writing goes against others from all around the state of Georgia. Heritage has made it to the state in the past but has yet to win at that level.
If any of this sounds interesting to you, see Mrs. Tollett in room 1214, Mrs. Cosby in room 1212, Mr. Peace in room 1218, or any of the English teachers. The deadline for entering is February 23.