THE BOOK IS ALWAYS BETTER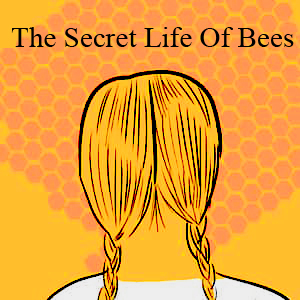 Hang on for a minute...we're trying to find some more stories you might like.
Have you ever read a book and been so excited to see the movie? I felt that same excitement after reading "The Secret Life of Bees" and waiting for the movie to come in. The book, which is written by Sue Monk Kidd, was spectacular. The story had a great plot line, and Kidd described characters and setting in a great way. You could practically picture what she had written. When I found out there was a movie, I was even more eager to finish the book. The cast of the movie was well-known, and I had seen them in many things before. When the movie came in, my mom and I watched it immediately. I knew the storyline, and was able to notice when something was being left out. Throughout the whole movie, they left out things which I thought were important. The book seemed way more intense than the movie, and seemed to have shown more emotion. The book also seemed to have more intense language, and more violence. The cast of the movie was diverse, and the acting was exceptional. It's only, yet major, fault was that it left out small details. Although the movie left out certain parts, it was good to see the characters and the setting come to life. In most cases, I believe that the movie is better than the book, but this book was definitely better than the movie. I definitely recommend reading the book before watching the movie. It is not too long of a read, and is definitely worth it.