THE SOCIETAL MAZE
Hang on for a minute...we're trying to find some more stories you might like.
The Teen Maze is an annual event that is funded and provided by the Georgia Family Connection Partnership. It is always held at the Colonnade in Catoosa Circle, Ringgold, and this year is no different. Sophomores from across the county attend, including the ones here at Heritage. This educational event is held mostly outside, and a variety of skilled workers discuss their jobs with students, mostly through acting out theoretic accidents and potential problems that may arise in life. For the sophomores that go on this field trip, they will be working with health experts as they attempt to make it through the life-sized, interactive maze that is being created. These health experts are there to provide advice throughout the game, but it does not determine what will happen. With the advice that they are given, students will be forced to make decisions at the various stations there at the Colonnade. In teams of two, they will learn about topics such as drinking, drug abuse, teen pregnancy, STD contraction, and what it is like to be in Juvenile Court. Alongside the professionals in their field, high school aged actors will make the scenes more realistic as well. The paths and topics will be randomly assigned, and each pair of students will have a completely different experience than the next; everything is individualized. The Teen Maze field trip is soon, so it is time to get in permission slips. This event will be on Tuesday, September 18 for sophomores only.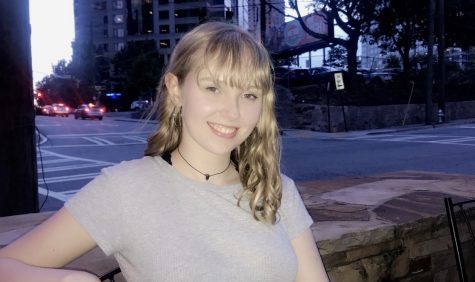 Hannah Roberts, Editor-in-Chief
Hannah Roberts has been in journalism for all four years of her high school experience, and, as a senior, she is ready for her final year here at Heritage....