ALL-STATE FOR ALL PEOPLE (IN BAND)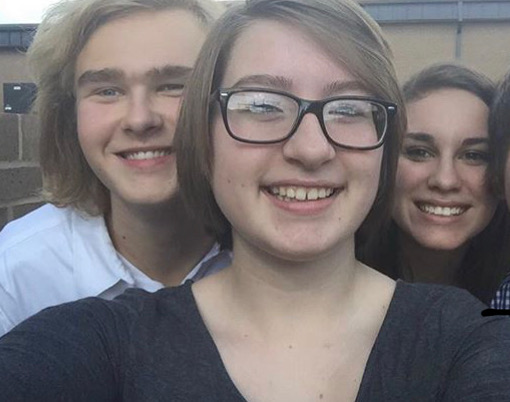 Georgia Music Educators Association holds two rounds of All-State Honor Band every year. The first is known as District Honor Band and is held on a smaller scale of the schools in the area you live in. All State is for the whole state you live in, and so it is much more competitive. To compete at it, you have to score high enough on your District audition, and the score number depends on your instrument. Unlike District where you have to prepare scales, a lyrical etude, and sight read one piece, you have to play the same lyrical etude played for District, a technical etude about the same length, and sight read lyrical and technical pieces. The room in which you are judged is different from District because you can't see your judges. They are hidden behind black tarp. Generally, it takes longer to get into the room as well because it's more secure. There are two rooms, one for the etude and one for the sight reading. Another thing that's different is that you have a specific time that you are supposed to audition. It always gets behind, but you are supposed to go to five minutes before.
While All-State and District are fun experiences, they also look great on resumes and college applications. To do both of them, it costs $30 and is definitely worth it. You get to go with friends and eat, laugh, and have fun. Yes, the audition process is scary, but it only takes about five minutes of your day. On top of all of that, it's a perfect way to build your musical abilities.