DONATE TO THE FOOD DRIVE!
Hang on for a minute...we're trying to find some more stories you might like.
Early November is a time when communities come together to commemorate the festival that aided in the establishment of the United States, and, for many, to spend time with family and friends over quality food. Unfortunately, however, some people do not have the same opportunity because of their needs.
That's where Thanksgiving food drives come in. During this special time of the year, those who can afford it are given the opportunity to help those people still working through hardship celebrate.   
Beginning in late October and ending Monday, November 13th is the annual Thanksgiving Food Drive, subsidized by FBLA (Future Business Leaders of America, whose motto is: Service, Education, Progress). Students are urged to bring in food items that are nonperishable and/or canned. In addition, students can donate financially, every dollar counting as one item.
The school suggests bringing canned meats, fruits, vegetables, soups, and beans, as well as ingredients such as stuffing, instant potatoes, cornmeal, flour, coffee, and tea, to name a few. Anything you think might be of use on Thanksgiving Day that meets the standards, don't hesitate to bring it in.
There are rewards for those who make the simple effort. FBLA will also provide the three first block classes that bring in the most items with a pizza and coke party.
Time is running out to contribute, so I encourage any student wishing to to give their food or monetary donation to their first block teachers. Your class could possibly make the top three and receive that party, as well as help the people and families who are struggling to enjoy the Thanksgiving season.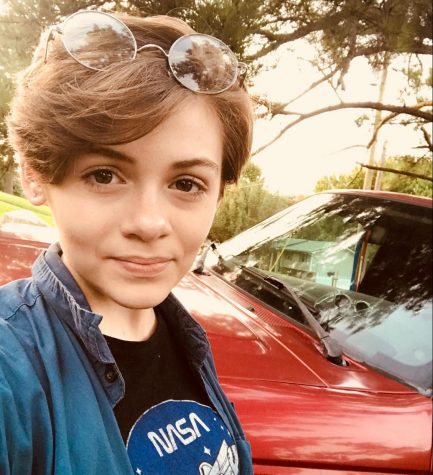 Emma Delaney, News Writer
Emma Delaney is a freshman at Heritage High with a passion for the authenticity and a penchant for writing. She is keen on many less touched-on topics...