WRESTLING AT WOODSTOCK
Hang on for a minute...we're trying to find some more stories you might like.
As the varsity wrestling team here at Heritage kicks off their season, they kick it off the right way in Woodstock, Georgia. The Heritage High wrestling team made 3rd place overall.
Driving 2 hours to Woodstock, Georgia to go to River Ridge High School, the Generals were eager to see what their competition was. According to Tyler Willingham, everyone who wrestled wrestled hard. "I got 4-1, which means I had 4 wins and 1 loss. 3 of those wins were forfeits, and my other win was a pin. My one loss was a pin in the second period. I'm really excited to see where our team is going to go in the future since we did so good this weekend. I'm excited for the season." Tyler Willingham is an amazing wrestler with a lot of ability and skills. As he works hard for this season, he is making Heritage High School proud.
Ethan Covington says, "I got 2-3. Before the match, I thought eating almost 3 sandwiches would help me, but it didn't; it made it worse. This was my first ever match besides the challenge match. The challenge match is where you wrestle people on your own team to see if you make it on varsity or not. I'm ready to see what I'm capable of doing in this sport since I've never done this before."
Ryan Craft is a very talented wrestler, and he makes Heritage very proud. Ryan got 5-0 at the tournament this weekend, and he couldn't feel better about himself. "In my matches, out of my wins, 2 of them were pins. As a team, we went 4-1, and we had a good line up. Before matches, I get ready by getting hydrated, and you have to get your mind right by thinking of the about the matches. You have to have a lot of practice and make sure you make weight. While you wrestle, you score points and those points come together as a whole for your team, and that's how you place."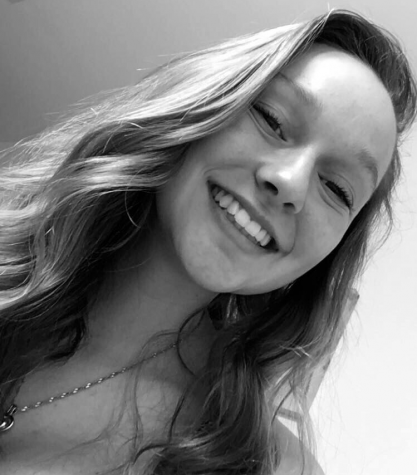 Karli Thornburg, Sports Writer
Karli Thornburg is a sophomore at Heritage, and it's her first year taking Journalism. She is a soccer player and has been for 3 years now. She likes...