Emily Who?
What's it like to be so busy?
Wait, isn't she the resource officer's daughter? "Yes, in fact, I am," says Emily Smith. Emily is a seventeen-year-old high school student from Ringgold, Georgia. She has lived in Ringgold all of her life although she does have family in many of the northeastern states of the U.S. She grew up with consistent summer visits to New Jersey to see her mom's side of the family. The furthest she's ever been from home is New York, where she was also visiting family. Much of her life revolves around her family and friends, for she cares tremendously about them. She's very outgoing and claims that if she came with a warning label, her's would definitely read: "Be careful, she's sarcastic." This is because of her quick wit and assertiveness. She is incredibly well-rounded and claims that if any song could describe her most, it would be "Medicate" by Gabby Hannah. The song tells of how someone can overcome burdensome things and yet remain positive and upbeat.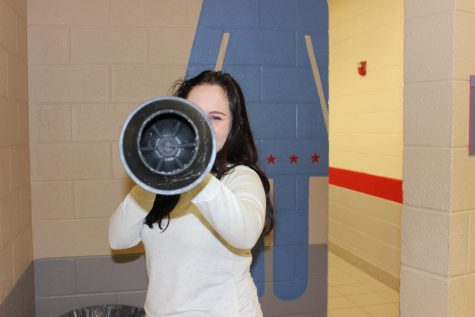 Emily is incredibly family-oriented, and her parents, Tyler Smith and Kellie Smith, would agree. Emily claims that the greatest gift she's ever received is, in fact, her eleven-year-old brother, Connor Smith. She cares about her brother tremendously, and she may be one of the only high school students who never complains when asked to babysit. She never asks for money to watch her brother, and she is always thrilled to see him.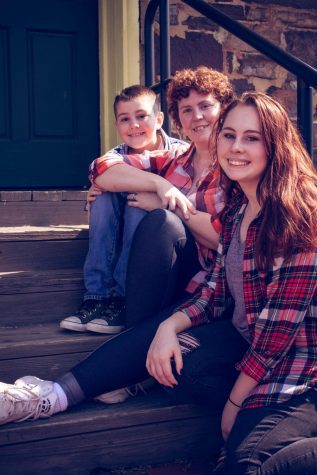 Emily makes good grades, takes advanced classes, and enjoys being seen as a mentor, essentially, for her brother, someone to whom he can look up. Emily Smith is very eccentric and can be described as somewhat quirky; her personality is exceedingly outgoing. She stated that the most daring thing she's ever done is being friends with certain people. Emily has an abundance of friends in varying friend groups. Some of her friends are more reserved, while others try to get her to come cliff jumping. Emily's most notable characteristic is how she cares for people. She claims that if she were given the ability to enjoy a meal with any person, living or dead, that she would have a meal with her Nana so she could "catch up and see how Heaven is."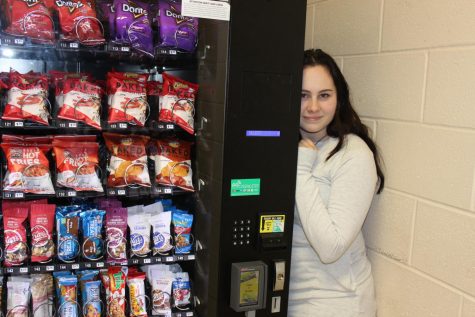 Furthermore, Emily claims that if she were ever given a million dollars, the first thing she'd buy would be a house near a lake. She isn't sure whether she wants to continue living in the south when she grows up, but she knows that she's going to want to live on the water. She is more of an indoors person, but she also has an appreciation for the outdoors, and she loves the view of the water. "I guess I would just force people to always remain peaceful," Emily Smith stated when asked the first law she'd enforce, having become president. Her response to this question further displays her profound sense of empathy. She never particularly gets angry, although sometimes annoyed, "never loses her cool in heated situations." She is very laid back and possesses a "go with the flow" personality.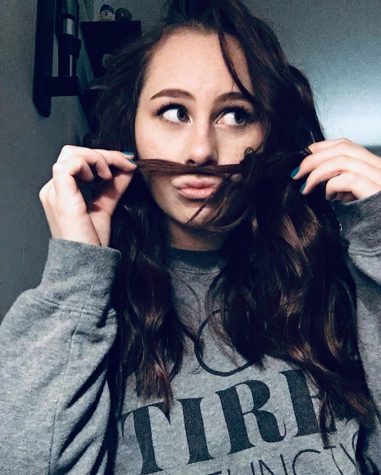 When asked if she were given the ability to time travel, she stated that she would definitely go to the past so that she could change certain things that bother her. Although she is quite family-oriented, she believes that when she was younger, she should have hung out with her dad, Tyler Smith, more than she did. She claims that her favorite holiday is Halloween; this is because she and her entire family dress up. Her little brother, Connor Smith, will pick out a costume that he wants to wear and then the rest of the Smith family will choose their costumes accordingly to ensure that the entire family matches with cohesive costumes that relate to one another's.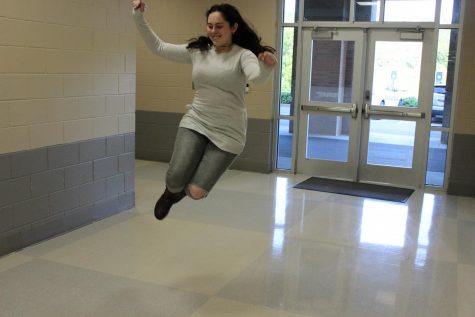 Finally, Emily Smith is very driven. Most individuals change their occupational prospects with age; many children have dreams of being an astronaut, a NASCAR driver, an artist, etc. However, Emily Smith grew up wanting to be a teacher when she matured, and her thoughts have never swayed. Emily has taken four American Sign Language courses and would like to find a job teaching that correlates with sign language. Her interest in American Sign Language developed when she was in eighth grade, and she took a high school-level sign language class. After taking the class in middle school, she realized that she wanted American Sign Language to be the foreign language she learned in high school. She also has other interests: she has been a member of the swim team her entire high school career, for instance. She also enjoys taking the Journalism class and helping create the yearbook. Ultimately, between participation in the swim team and various club involvement, she is a very involved student. She became a member of the American Sign Language Society during her freshman year of high school, which is typically a year earlier than most members join. Emily Smith is also an active participant in Games Club.