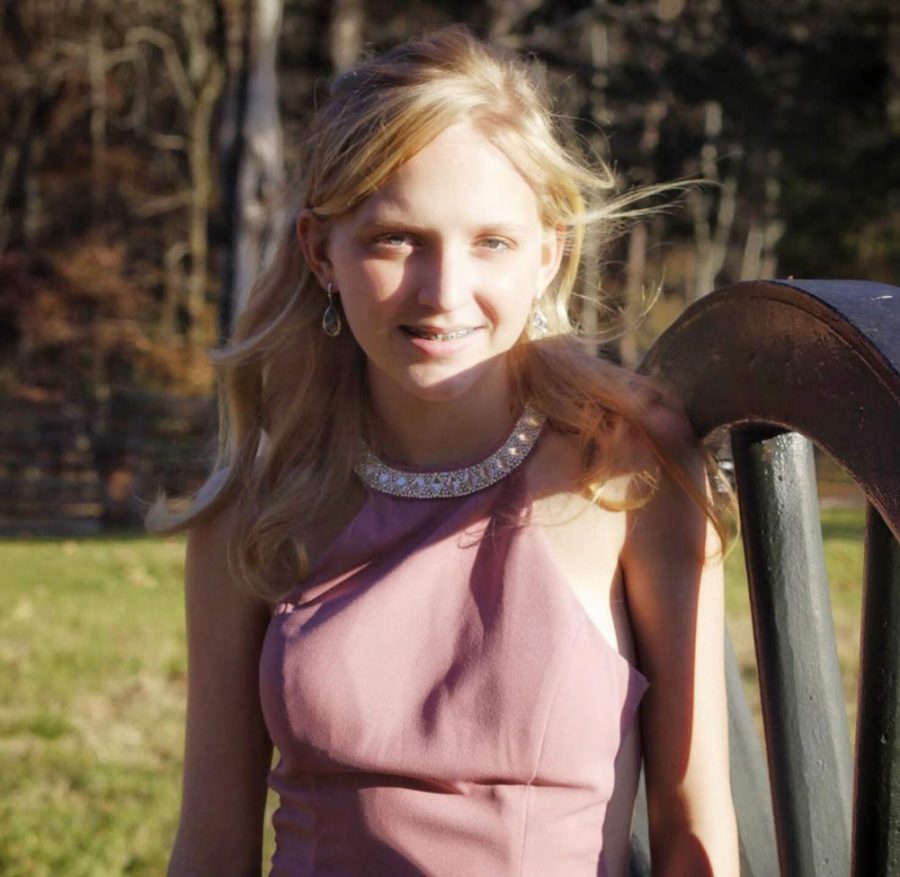 Amanda Strickland is a 14-year-old who loves to write, put together puzzles, sketch, sing, dance, help others and have fun. She thought the Journalism class was about something completely different than helping with the yearbook, but once she found what Journalism really was, she knew she was going to enjoy helping with the HHS General Journal and yearbook during her last semester as a freshman. 
Amanda Strickland is a freshman at Heritage High School and a middle child between her 13-year-old brother and 16-year-old sister. As she ends her first year of high school, Amanda knows soon she will have people looking up to her as 8th graders become freshman and she becomes a sophomore. She knows the next three years of highschool are going to be amazing as she gains more respect and gets closer to beginning her career.
Amanda Strickland may look like every teenage freshman ever, but there is something that makes her different. She may seem like an average teenager who wants to get out of high school, never wants to go outside, or always wants to be on an electronic device. However, Amanda Strickland is not this kind of person. She wants to get out and about, explore the world, and travel across countries. Amanda Strickland knows that you will have a positive year if you think positively.
Amanda Strickland, Staff Writer