All Stars: Heritage All-State Band Members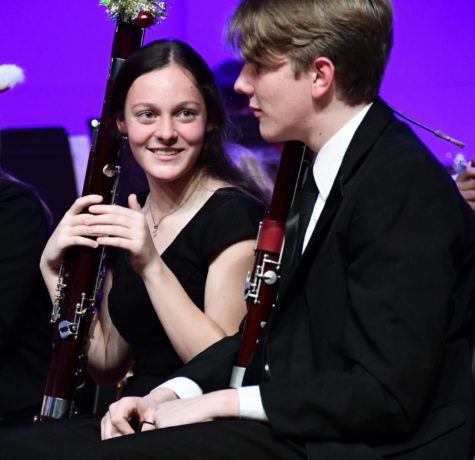 This year Heritage had six students make it into the All-State Honor Band: Junior Hayden Buckman, Senior Parker Hayen, Sophomore Trevor Boydston, Sophomore Riley Case, Sophomore Clara Beth Elsenrath, and Freshman Abigail Stoetzner. All of them placed relatively high in their respective instruments. For all of the non-band members, chairs organize the instruments by parts. The lower the chair you get— first, second, or third—the better you are. Aiming for this position challenges them along with tons of schools all around the state are competing to make All-State. It challenges these kids to perform to the best of their ability and practice more.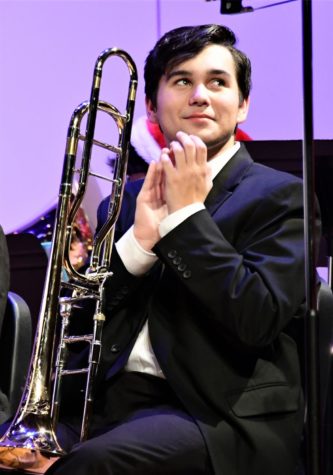 Riley said, "[I have grown] tremendously. I can play things that I never thought I would be able to learn." To get the opportunity to try out on December 10th, they auditioned and got a certain score to go to the second round, then the third. These students worked for months to start out on December 10th competing in the District Honor Band. It is comprised of seventy different schools for district seven (our district). Then, on January 7th, they auditioned against the rest of the state for a spot in the honor band. Making it to All-State is a huge accomplishment because "about two hundred people auditioned for [Trombone] and only about twenty-four were accepted" explained Hayden.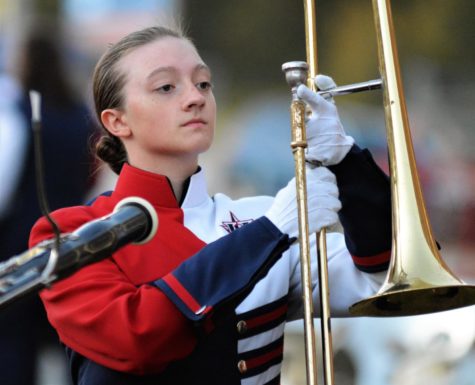 These students worked super hard while growing through the whole experience. Most of these students have been playing multiple instruments all the way back to sixth and seventh grade. "I've definitely gotten more confident in my abilities and just being more knowledgeable about different types of music," said Parker. Making it to All-State for the first time, or even the second time, has helped them grow as musicians and people. They all worked so hard and it paid off in the end. Congratulations to all of these students!