CLASH OF THE TITANS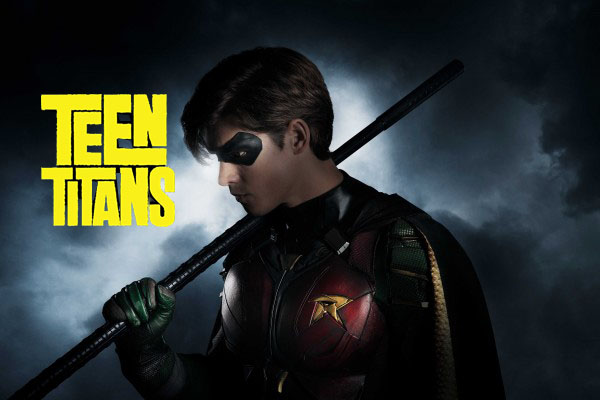 Hang on for a minute...we're trying to find some more stories you might like.
DC's cinematic universe has had a rocky few years, with scathing reviews and their big superhero team-up "Justice League" making less money than their solo film "Man Of Steel." However, their TV shows, such as "The Flash" and "Arrow," haven't been nearly as disappointing. The newest show from DC will be executive produced by Akiva Goldsman ("The Dark Tower"), Geoff Johns (President of DC Comics), Greg Berlanti, and Sarah Schechter, and it will debut in 2018 on DC and Warner Bros. new digital streaming service. "Titans" is similar to the animated "Teen Titans" show, but it will be live-action instead. Warner Bros. released an image of Brenton Thwaites as Dick Grayson, Batman's sidekick Robin. The suit was designed by Laura Jean Shannon, who also designed the suits for "Iron Man" and "Black Lightning." Robin will be the leader of the Teen Titans, which will include Beast Boy (Ryan Potter), Starfire (Anna Diop), Raven (Teagan Croft). Cyborg will probably be left out, so as not to take away from the upcoming solo film.  The Teen Titans series have always done really well, and Greg Berlanti and Sarah Schechter did a good job with "The Flash" and "Arrow." So, unless something drastic happens, "Titans" should bring in a lot of subscriptions to DC and Warner Bros.' unnamed streaming service. Hopefully the tone of the show will be lighter and more comedic like their other TV shows and not dark and over-the-top serious like the DCEU.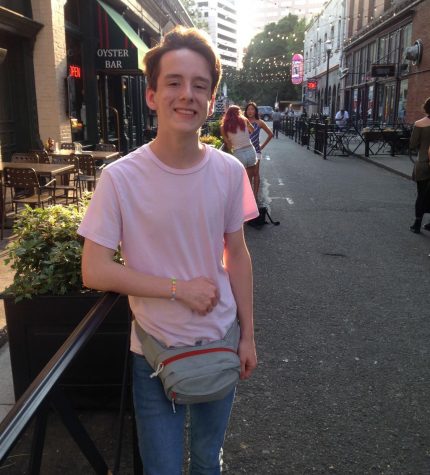 Shane Morehead, Entertainment Writer
Shane Morehead is a fifth-time Journalism student and a first-time junior. He has written for three different editors, two teachers, both the News and...