NOTHIN' BUT NET
Hang on for a minute...we're trying to find some more stories you might like.
Special Olympics is something everyone has heard of but is sometimes underrated, due to not being the actual Olympics. If you don't know what the Special Olympics is, it started in 1968 and is a non-profit international competition, modeled after the famous Olympic games. It is still cool to watch, even if it is not the actual Olympics because you get to see some of the most amazing students participate in Catoosa County's smaller version of the Olympics. The most recent Special Olympics that Heritage High School was able to participate in was the State Winter Games in Cartersville, Georgia. The sport they played was basketball. The people who chaperoned and helped out were Mrs. Trentham as the head basketball coach and Ms. Tubbs and Ms. Murray as her assistants and helping out with other things. Five other students who joined to do "partner plays" were also there to help out. Those students were Macy Couch, Katie Sullivan, Lillyann Cook, Graham Trentham, and Terry Thomas.
Although the State Winter Games is over, there are other events that are going to take place. The next event will be at Ringgold Middle School on February 23 where the team will be playing basketball again. After that, there will be another event at Ringgold High School on May 17 where the students will participate in track and field. The summer events, State Summer, will be on May 18-19 in Atlanta, Georgia where they will be competing in swimming and volleyball with a possibility of participating in track and field.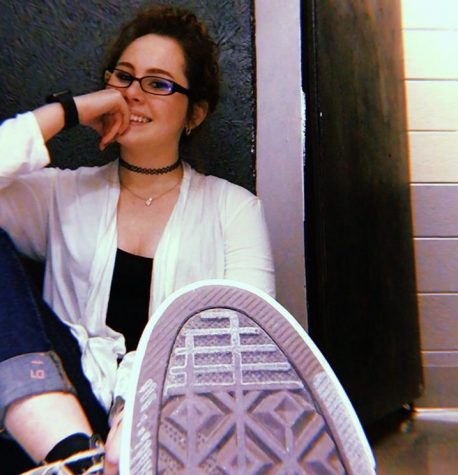 Emily Smith, News Writer
Emily Smith is 16 and is enjoying her junior year at Heritage High School. She is a 5th year swimmer, and has been apart of the American Sign Language...