AN OCEAN OF R&B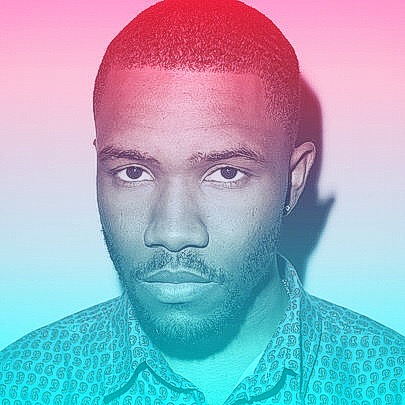 Hang on for a minute...we're trying to find some more stories you might like.
Most artists nowadays tend to go in another direction with their music over the years based on what's trendy on the radio. However, this is not the case for R&B singer, Frank Ocean. Frank Ocean first embarked his career as a ghostwriter, and in 2010 he became a member of a hip hop collective called "Odd Future." In 2011, Frank released his breakout mixtape "Nostalgia, Ultra." The California native is best known for enrapturing fans with smooth lyrics and beats that are great to chill out to. One of my favorite albums is "Blonde", which was released in 2016. "Blonde" is a more acoustic album, whereas "Channel Orange" gives off a more electric vibe. You can envision a person in a small apartment with only a keyboard and a guitar, while listening to "Blonde." Just like "Ivy", a song on the album, Frank fills all his song with feelings and ideas of deep love and disparaging loss. And let's talk about the lyrics in "Ivy": "I thought that I was dreaming when you said you loved me." I'm HOOKED! Frank's songs literally take you on a journey to foreign, unseen lands. They can heal you. They can make you sorrowful. They can make you cry. "Pink + White",another song on the album has a 60's surf beat and an inspirational message about the outlook of life. Frank has the type of voice, wit, charm, and smarts that any good music artist should acquire over the years of performing. He's definitely worth listening to!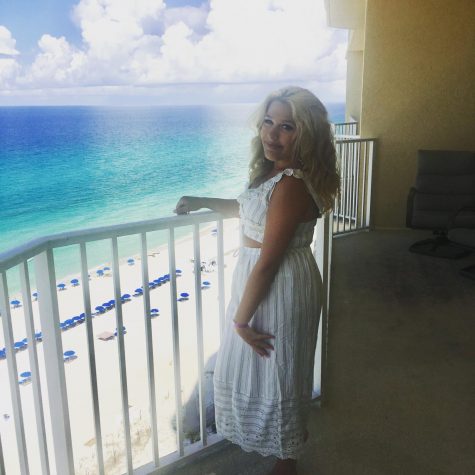 Grace James, Entertainment Writer
Grace James is a senior here a HHS and has been involved in Journalism the previous year. Writing has always been a passion for Grace. She plans to major...