A NEW TAKE ON HISTORY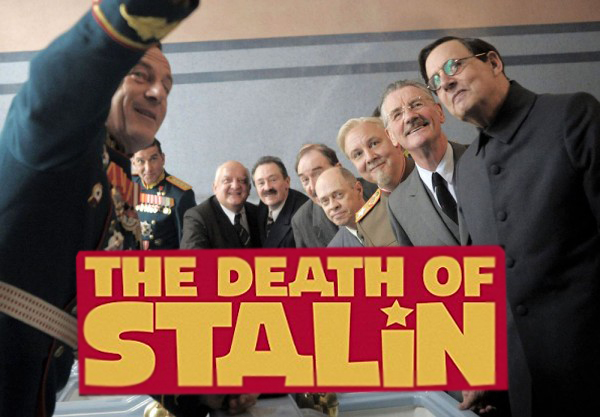 Hang on for a minute...we're trying to find some more stories you might like.
Fresh ideas are hard to come by in Hollywood. After several decades of movies, it's hard to find a story that hasn't been done before. However the recently released (though not in Russia) comedy "The Death Of Stalin" is one that stands out very well. It details a rather serious time period in a light and humorous way. The plot centers around the struggle for power and the political chaos after Russian dictator Joseph Stalin dies in 1953. While the characters are real and some of the events are real, a good portion of the movie is dramaticized or fictional. The most impressive part of the movie is the realness of the characters. All the actors involved in the project did thorough research on who they play to make their performance authentic. Most of the laughs are from Stalin's subordinates and their antics to dispose of each other. In an interview with Collider News, Andrea Riseborough said "A bunch of totally incompetent men usurping each other is ridiculous, so there was a truth to it." The director, Armando Iannucci, was also in charge of "Veep," so he has experience with political comedy. Steve Buscemi said "The script was really thick. It felt like we were shooting an epic." The movie stars Steve Buscemi, Simon Russell Beale, Michael Palin, Jeffrey Tambor, Jason Isaacs, Andrea Riseborough, Rupert Friend, Olga Kurylenko, and Paddy Considine.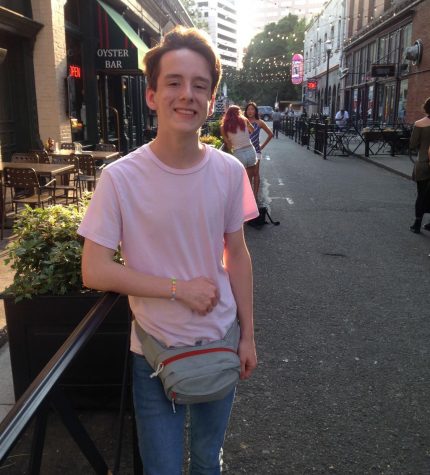 Shane Morehead, Entertainment Writer
Shane Morehead is a fifth-time Journalism student and a first-time junior. He has written for three different editors, two teachers, both the News and...