THE END OF THE STORY?
Hang on for a minute...we're trying to find some more stories you might like.
Sequels are common subject matter at the General Journal, and the latest big brand movie confirmed to be in the works is "Toy Story 4." Normally children's movies don't do well with second movies, or third movies, and especially not a fourth. "Toy Story" is different. The concept and story is unique, and each installment takes a different direction in a way that doesn't hit you in the face. Not to mention the fact that Pixar works wonders with every corner and detail of their projects. "Toy Story 4" was announced in 2014, but there's been quite a mess with who's working on it, and it's now set to debut in 2019. The first group on it included John Lasseter directing, with Rashida Jones and Will McCormack writing a script with influence from the creators of the series. At the time it was slated for 2017. Shortly after the announcement it was pushed back another year. In 2017 the progress wasn't going smoothly and "Incredibles 2" took its place, putting it back yet another year. John Lasseter stepped down, and his co-director Josh Cooley took over. Jones and McCormack left as well, with Jones saying Pixar has "a culture where women and people of color do not have an equal voice." The current (mostly replaced) team is dead set on June 21, 2019 release date, so have your fingers crossed that no other complications arise.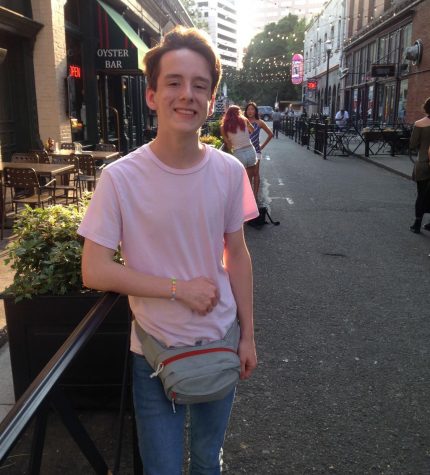 Shane Morehead, Entertainment Writer
Shane Morehead is a fifth-time Journalism student and a first-time junior. He has written for three different editors, two teachers, both the News and...