A NEW DAY
Hang on for a minute...we're trying to find some more stories you might like.
2018 is so far shaping up to be the year of directorial debut with everyone from Jonah Hill to stuntmen taking the helm of their own project for once. The latest to branch out is Charlie Day; you may not recognize the name immediately, but he's one of the stars of the comedy "It's Always Sunny in Philadelphia." That show is on the thirteenth season, and the story is nearing the end. Day has signed on to direct "El Tonto," a comedy which he wrote the script for and will star in. The story, according to the official press release, follows "… an idiot mute who, after getting off a bus in Los Angeles, rises through the ranks to become a beloved Hollywood celebrity, only to lose it all." The plot statement seems to give all of it away, but considering Day's talents, there's likely much more to the story. Besides his other credits, Day is also producing alongside several other people whose duties will probably bleed into the directorial area. There's been rumors of Danny Devito co-starring, and while their chemistry is magical, this is a definite chance for Day to prove his worth. The world doesn't need a rehash of "It's Always Sunny." No actual casting information has made its way into the news cycle, but it'd be reasonable to expect something within the next year.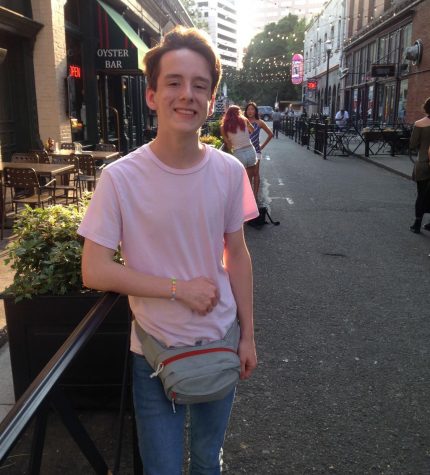 Shane Morehead, Entertainment Writer
Shane Morehead is a fifth-time Journalism student and a first-time junior. He has written for three different editors, two teachers, both the News and...