LIFTing Students Up: The Heritage LIFT Club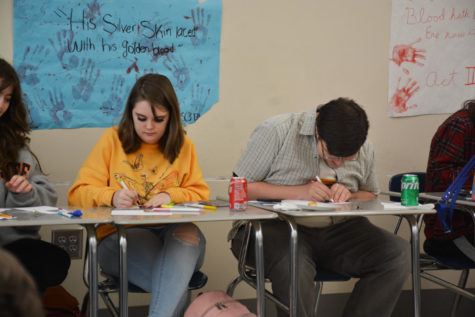 Heritage has recently welcomed the LIFT Club into our school community. LIFT–short for "Listen," "Inquire," "Facilitate," and "Transform"–was brought to the school by senior Mark Harris, who wanted to help students with their emotions and problems. He got this idea from the community LIFT Youth Center in Ringgold, Georgia, and how they invite and talk to middle and high school students about positive self-worth, self-discovery, as well as how they provide a safe space for teens. According to their website, LIFT "provides a free drop-in afterschool youth center . . . for 6th-12th grade students, where we foster an environment of inclusion, positive self-worth, and self-discovery within our youth while facilitating inner growth to prepare them for future success." Harris said that, similar to the youth center,  "the club's purpose is to allow students to feel welcomed, and where we can all come together and build an amazing community." To start this community, Mark spoke with Mr. Bradford and Mrs. Tollett about sponsoring the LIFT Club and helping with the meetings.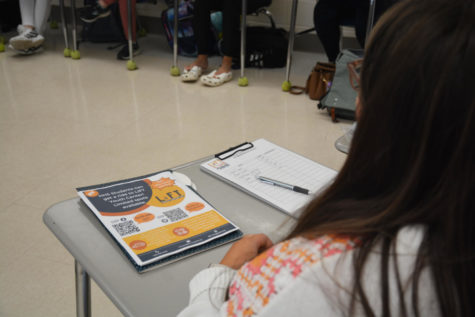 So far this semester, the meetings have consisted of a check-in period and "get to know you" period and then more of a social-emotional period. In the second meeting, for instance, members were asked their name and if last week was a color, what color would it be? For their social-emotional period, students learned about how to juggle a lot of responsibilities. Afterwards, they played a game that physically demonstrated just how hard that juggling can be. Senior Azrael Woody note that "LIFT Club will help students have someone to talk to," which will greatly help our student body.